Healing New Moon in Aries + Akshaya Tritiya
This Wednesday brings a new Moon cycle, starting us off with the energy of Aries and the Vedic nakshatra of Ashwini. The Sun and Moon coincide on the dark night of Tuesday, April 25th, with the waxing lunar cycle beginning at 5:16 am PDT on April 26th. Both Aries and Ashwini bring on the energy of new beginnings, as the first major and minor signs of the zodiac.
Ashwini Nakshatra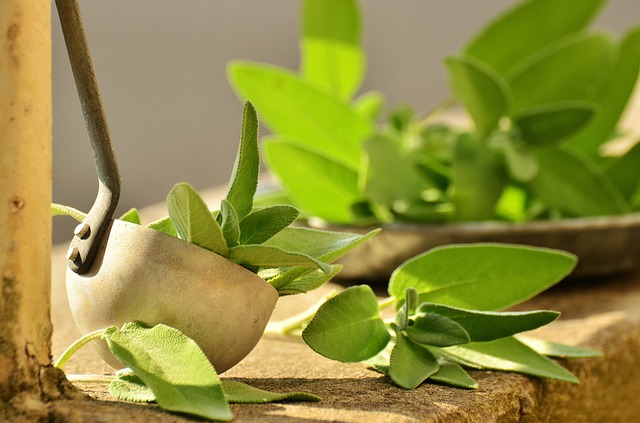 Ashwini is a Vedic constellation found within the first 13°30′ of sidereal Aries. Known as the "horsewoman" or the "twin horses," this nakshatra is ruled by the Vedic deities called the Ashwin Kumars. These horse-headed twins are known as the physicians of the Gods, and thus the new Moon here leads us into a month of healing and exploring new types of medicine (especially herbal), as well as starting new ventures.
What kind of healing do you need to cultivate in your life right now?
What medicines or holistic arts have been calling to you that you are ready to explore more deeply?
Aries
One caveat of the horse-power energy offered by Ashwini, and the headstrong, Mars-fueled strength of Aries, the ram, is that we sometimes tend to rush into things that we do not have the endurance to finish. Of course, we're still experiencing the slowed-down energy of having three planets retrograde — Mercury, Saturn, and Jupiter — so that may curb our enthusiasm a bit and allow for more foresight to meld into our springtime fervor.
The Sun, in particular, is exalted right now during his transit of Aries. This gives us an immense sense of physical vitality. It's a great time to re-start our exercise regimes (yes, even if they already started and fizzled out around the Gregorian new year in January), and other projects that are fueled by our inspiration and gut "yes!" The direction that we wield the horse's (or ram's) head right now will be the one where we find the most momentum as we bound into our goals and ventures through the summer. The Sun's energy, as well as our own, are strongest during the summer months.
What direction do you want to steer your energy for the coming year?
Where do you feel the most inspiration, and want to plant seeds whose potential will grow throughout the lightening season?
What projects have you had in mind for a while that you feel some extra gusto for right now?
Three Planets Retrograde
With Saturn, Jupiter, and Mercury all retrograde right now, we have the potential for some deep introspection along with our high inspiration.
Saturn retrograde helps us to dive deep into our long-term goals and commitments, especially around our work. Saturn also rules over two specific areas of life for each individual, and those areas may be under serious question right now, as you begin to align them with your values over the next two years of his Sagittarius transit.
Jupiter is also retrograde, giving us the opportunity to re-evaluate our goals as far as education and higher learning are concerned. Many people may be reconsidering going back to school, or alternatively taking a break from it. It's also a good time to take a second look at what teachers and higher values we follow closely, and seeing if these internal relationships are changing for us at all right now. Jupiter also rules two areas of your life that could feel like they're at a stand-still or going backwards right now.
Mercury retrograde comes more frequently and lasts for only three weeks (as opposed to many months for Jupiter and Saturn). Through his motion, Budha (Mercury) gives us a constant reminder not to plummet ahead too fast with what we think we know. The intellect, our impartial observer, needs times to reset itself, slow down, and look with fresh eyes, so that we don't become overpowered by the passion of Mars, the opinions of Jupiter, or the desires of Venus (to name a few other influences). Mercury retrograde is a good time to check ourselves, become more curious and observant, and slow down our communication.
This could be a bit more difficult while Mercury transits Aries and Ashwini, who add more fire and head-strong certainty to our analytical mind, so it's a really good time for a conscious practice of active listening and breathing before speaking. Mercury turns direct again on May 3rd.
Akshaya Tritiya
Thursday/Friday this week brings the third day of the waxing Moon cycle this month, and both the Sun and Moon will be in their signs of exaltation at that time. This day known as Akshaya Tritiya occurs each year, three days after the new Moon in Aries. With Sun exalted in Aries and Moon exalted in Taurus, we feel optimum strength and inspiration as well as maximum peace of heart and mind. The divine masculine and divine feminine are both most readily available to express themselves through us.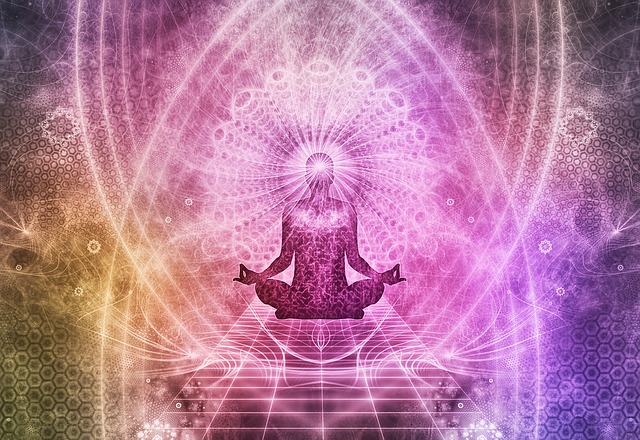 It is hence known as the day of "never diminishing," and tradition states that any investments made on this day will yield positive returns. This includes physical and monetary investments as well as spiritual and energetic investments … i.e., starting new ventures or setting new intentions in your life. The dark moon night of the 26th is a great time to be still and sit with your intentions, becoming clear on your goals, and putting them into action on the 28th carries the likelihood of an auspicious outcome. (Of course, with the three planets still retrograde it can help to consult an astrologer for the specific timing of any launches … but connecting with your heart and divine guidance are naturally more open pathways on this day as well.)
Wishing you a blessed new astrological year!
Click Here for Personal Vedic Astrology Readings and Coaching