Full Moon September 1st, 2020
The full Moon this cycle peaked at 10:22 pm PDT on September 1st, in sidereal Aquarius, opposite a Leo Sun. We continue to experience the Sun, Mars, Saturn, and Jupiter all strong in their own signs, with Jupiter aspecting both Mars and Sun to create some powerful energies across the globe. This offers many auspicious moments during the day for initiating certain activities (specific to your activity and location), but also keeps the fire element high in the atmosphere, sparking aggression or literal fires if we do not channel it into dharmic action.
Aquarius Full Moon
The Aquarius full Moon is the peak of the Leo cycle. This cycle started strong with the Sun in his home sign, inspiring us to let our inner power shine forth into activity. Power is often corrupt, however, and the fire of the Sun often burns, and we have seen an amplification of political vitriol, violence, and wildfires over the last two weeks.
The opposite of Leo is Aquarius, or Kumbha, "the pitcher." This Saturn-ruled sign emphasizes service to society more than individual power. It is this service that is actually the higher manifestation of what we can do with that individual power. People in positions of leadership (Leo energy), including government authorities or the leaders of a family, have a responsibility to use that power to take care of others. While the full Moon is illuminated here, we can reflect on how to pour our power into the world in ways that benefit all, rather than keeping it for selfish or abusive means.
Shatabisha, Star of Healing
The Moon aligns with the Vedic nakshatra of Shatabisha, "the hundred physicians," or "hundred medicines." This star-sign encourages us to source all means of healing, physical, emotional and spiritual, drawing on our various inner and outer resources. We may find that it is an alternative healing method that yields the most progress for us. Its deity is Lord Varuna, god of the cosmic waters. Water medicine signifies cleansing, in a much more deep and gentle way than the purification by fire offered on the opposite end of the zodiac. It is a potent antidote to the firey energy of this month.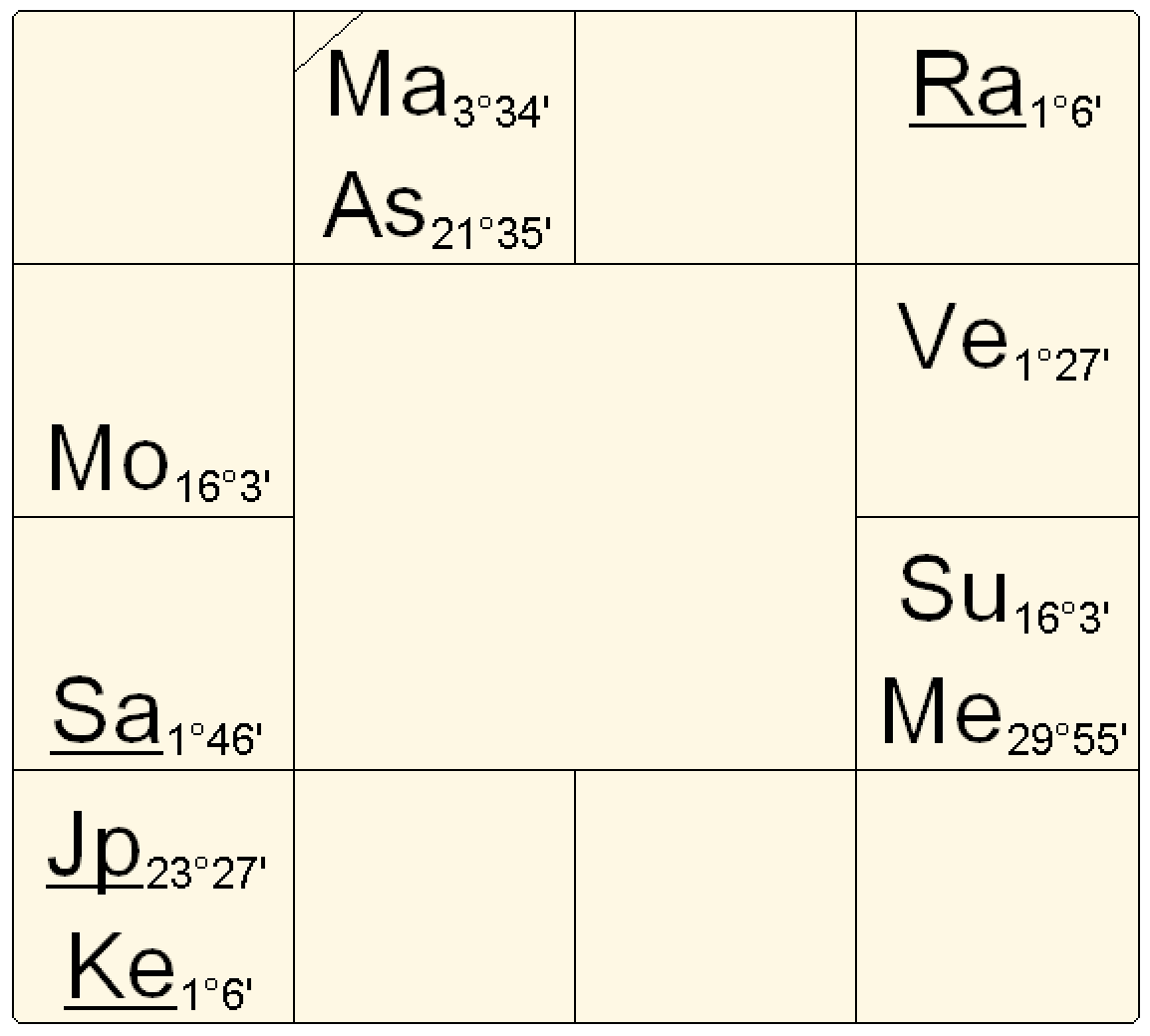 Mars and Jupiter, Retrograde/Direct
Mars and Jupiter are both slowing towards apparent stationary "stops," as Mars prepares to turn retrograde on September 9th (through November 13th), and Jupiter prepares to turn direct on September 12th. These stationary dates add strength to both planets, as their reflected light shines directly at us in a very focused way. Within Aries, and amplified by Jupiter, this Mars could result in some explosive energy around the 9th, but also offers a lot of horsepower for launching a new venture. Philosophical movements, and clashes, could be high around the 12th as Jupiter stations and begins to move forward again.
Nodal Shift
The nodes, Rahu and Ketu, are nearing the end of their journeys through Gemini and Sagittarius, respectively. They will transit into the next signs, Taurus and Scorpio, on September 23rd (mean node calculation; it happens on September 19th using a true node calculation). This will shift the subconscious churning and "shadow work" that we need to do into a new area of life for the next year-and-a-half, also shifting the houses over which we will experience the eclipses during this time. This is a good time to check in with your own chart to see where this transit will be affecting you, personally.
To see how these transits affect and interplay with your chart and karma, you can request a personal reading here.