Current Vedic Astrology News,
Moon Cycles & Transits
Somya Devi Vedic Astrology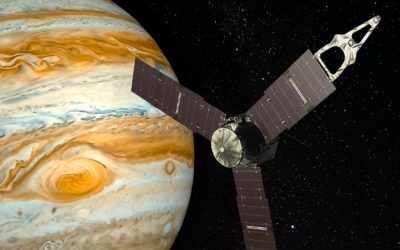 Jupiter has been in retrograde motion since February 5th, and comes to a stop today before beginning direct motion again for the rest of the year. Over the last few months his apparent backwards motion has made us rethink our values and philosophy, as well as our...
read more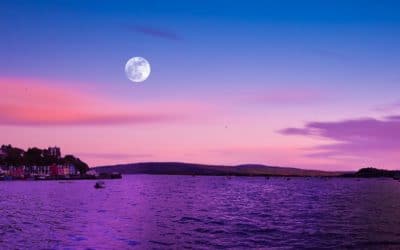 The Full Moon in Scorpio is coming on Friday! Fullest waxing Moon is tonight, as the purnima Moon phase culminates at 6:10am P.D.T. tomorrow, June 9th. I spent the week on retreat at my satguru's ashram in northern California, and many of the lessons reflected the...
read more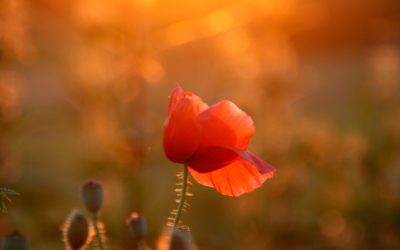 It's no surprise that Rohini is known as the Moon's favorite nakshatra, it's one of mine as well. This Thursday, May 25th, at 12:45 pm PDT, the exalted Moon will join the Sun in the middle of Taurus, in Rohini nakshatra. We can give thanks for a warmer and cheerier...
read more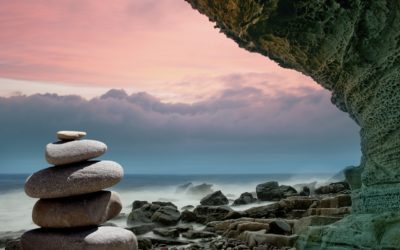 Tonight brings the fullest waxing Moon of this cycle! (The Moon actually reaches peak fullness tomorrow May 10th at 2:43 pm PDT, but by Wednesday night it will technically be waning.) This full Moon falls at the end of sidereal Libra, opposite the still-exalted Sun in...
read more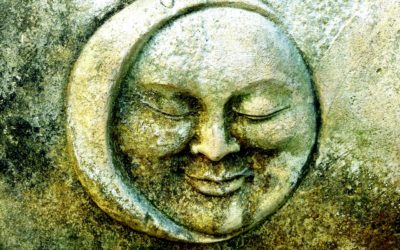 Healing New Moon in Aries + Akshaya Tritiya This Wednesday brings a new Moon cycle, starting us off with the energy of Aries and the Vedic nakshatra of Ashwini. The Sun and Moon coincide on the dark night of Tuesday, April 25th, with the waxing lunar cycle beginning...
read more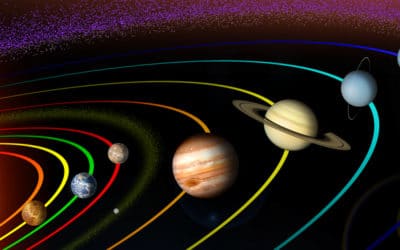 Virgo Full Moon, Hanuman Jayanti, and Retrograde Slowdown Title Photo Credit: "01 The Solar System PIA10231, mod02" by Image Editor, C.C. 2.0. This Monday, April 10th brings the purnima full moon phase under a mass of retrograde planets. The Moon reaches peak fullness...
read more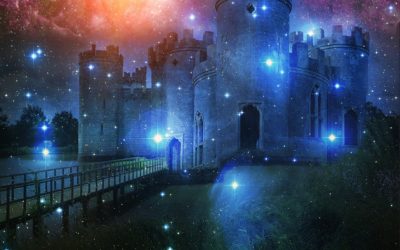 Emotional New Moon with Venus, and the Month Ahead This Sunday to Monday brings in a dark Moon phase that leads into a new lunar cycle on March 27th (7:57 pm PDT). This powerful cycle will begin with the Sun, Moon, and a retrograde and exalted Venus in Uttara...
read more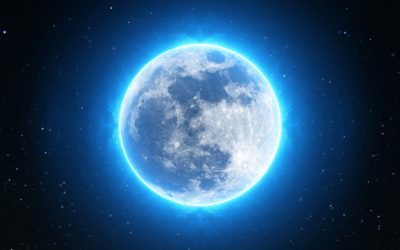 Full Moon in Leo, Holi & Retrograde Venus Sunday's full Moon in sidereal Leo illuminates a more independent part of the sky, contrasting to the Aquarian New Moon and solar eclipse we experienced two weeks ago. The full Moon peaks at 7:53 a.m. PST on Sunday, so the...
read more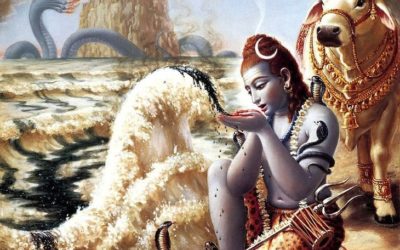 Healing Eclipse on the New Moon + Maha Shivaratri Sunday begins the New Moon cycle and brings with it a powerful eclipse whose alignment offers some deep healing opportunities. The annular solar eclipse will be visible from much of Africa, South America, and...
read more
Transformation Portal: Full Moon and Lunar Eclipse Friday The Full Moon in sidereal Cancer on Friday brings with it a penumbral lunar eclipse (February 10/11) that will be visible from most places on earth, except for Australia and the south Pacific. The Moon reaches...
read more