Current Vedic Astrology News,
Moon Cycles & Transits
Somya Devi Vedic Astrology
Transformation Portal: Full Moon and Lunar Eclipse Friday The Full Moon in sidereal Cancer on Friday brings with it a penumbral lunar eclipse (February 10/11) that will be visible from most places on earth, except for Australia and the south Pacific. The Moon reaches...
read more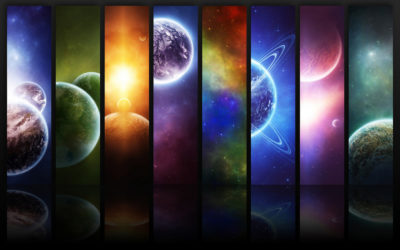 Title Photo Credit: "Gorgeous Planets" by Victoria White, C.C. License 2.0 New Moon in Capricorn and Some Big Changes The new lunar cycle begins on Friday, January 27th, with a New Moon in Capricorn and some big changes on the horizon. The exact time of the Dark Moon...
read more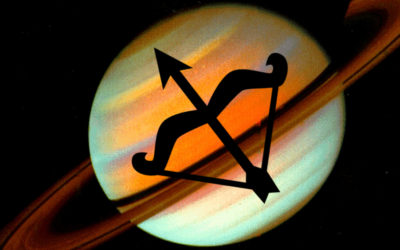 Saturn in Sagittarius; Saturn's Return and Sade Sati for some Jan. 26, 2017 - January 23, 2020 On January 26th, Saturn transits from sidereal Scorpio into Sagittarius, beginning a three-year journey here. His influence here will compel us to work hard for our highest...
read more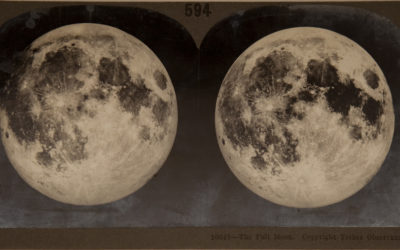 Gemini Full Moon Offers a Fresh Start The full Moon occurs in sidereal Gemini tonight! The exact full Moon time is 6:34 am EST on January 12th. This full Moon falls in the Vedic nakshatra of Punarvasu, a constellation of renewal. Meaning "good again," or "more light,"...
read more
New Moon of Cosmic Waters Begins the New Year The New Moon cycle begins on the night of December 28th, at 10:53 p.m. PST. Sun and Moon coincide in sidereal Sagittarius in Purva Ashada nakshatra, joining a retrograde Mercury. Purva Ashada is a Vedic constellation that...
read more
Solstice Silence Mercury retrograde has begun again as we approach the darkest day of the year on the winter solstice tomorrow (northern hemisphere bias). It's natural to feel more inwardly drawn than usual during these days, so take it easy on yourself if you feel...
read more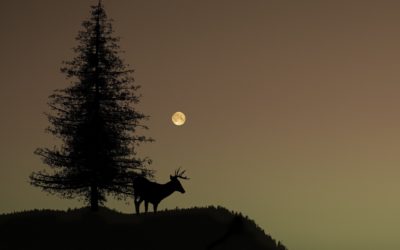 Full Moon in Mrigashira, The Wandering Deer This month the Moon reaches peak fullness on Tuesday, December 13th at 4:06 pm PST, near the end of sidereal Taurus, in Mrigashira nakshatra. Mrigashira is a Vedic constellation bridging the Taurus and Gemini sections of the...
read more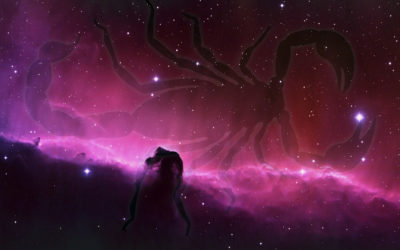 On Monday night the Moon and Sun will coincide in the heart of the scorpion, leading us into a New Moon in Scorpio in the early morning. The exact conjunction will be at 4:18 am PST on the morning of November 29th. The dark Moon night is always a time to go inward,...
read more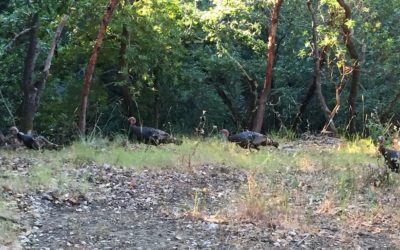 The Four Turkeys of Abundance and The Purusharthas I saw these wild turkeys wandering through my "yard" (woods) earlier this year. Actually, I had begun seeing a lot of turkeys grazing up and down the hill fairly frequently. After seeing a group of fourteen together...
read more
We can bask in the bright radiant glow of the Full Supermoon in Aries - illuminating our strength, this Sunday night, November 13th. The Moon will reach its peak of fullness on Monday morning at 5:52am PST. This one is "super" because the Moon is making his closest...
read more