As a Free Gift, download your Rahu-Ketu Vedic Astrology e-Book!

2016 Rahu-Ketu Eclipse Report
for the 12 Vedic Rising Signs
Simply enter your name and email, click the confirmation button in your inbox, and you'll get the link right away.
Learn who Rahu and Ketu are and the intense energy they are bringing right now
Get a list of important Eclipse Dates for the next 1.5 years
Detailed forecast for what to expect for YOUR sign
Special offer for a personal Eclipse Readings Package
I value you as a subscriber and promise never to share your email address.
Moon Cycle Reports, and Other Articles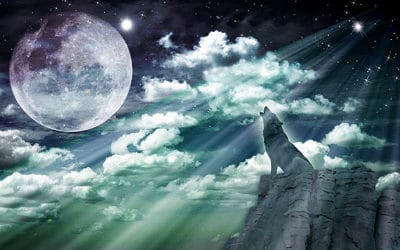 Title Photo: "Howling at the Moon," by Paree. The Moon will reach peak fullness for this cycle in sidereal Capricorn on August 7th, at 11:11 am PDT, shortly before the partial lunar eclipse reaches fullness at 11:20 am. The eclipse will be visible from Europe, Africa,...