As a Free Gift, download your Rahu-Ketu Vedic Astrology e-Book!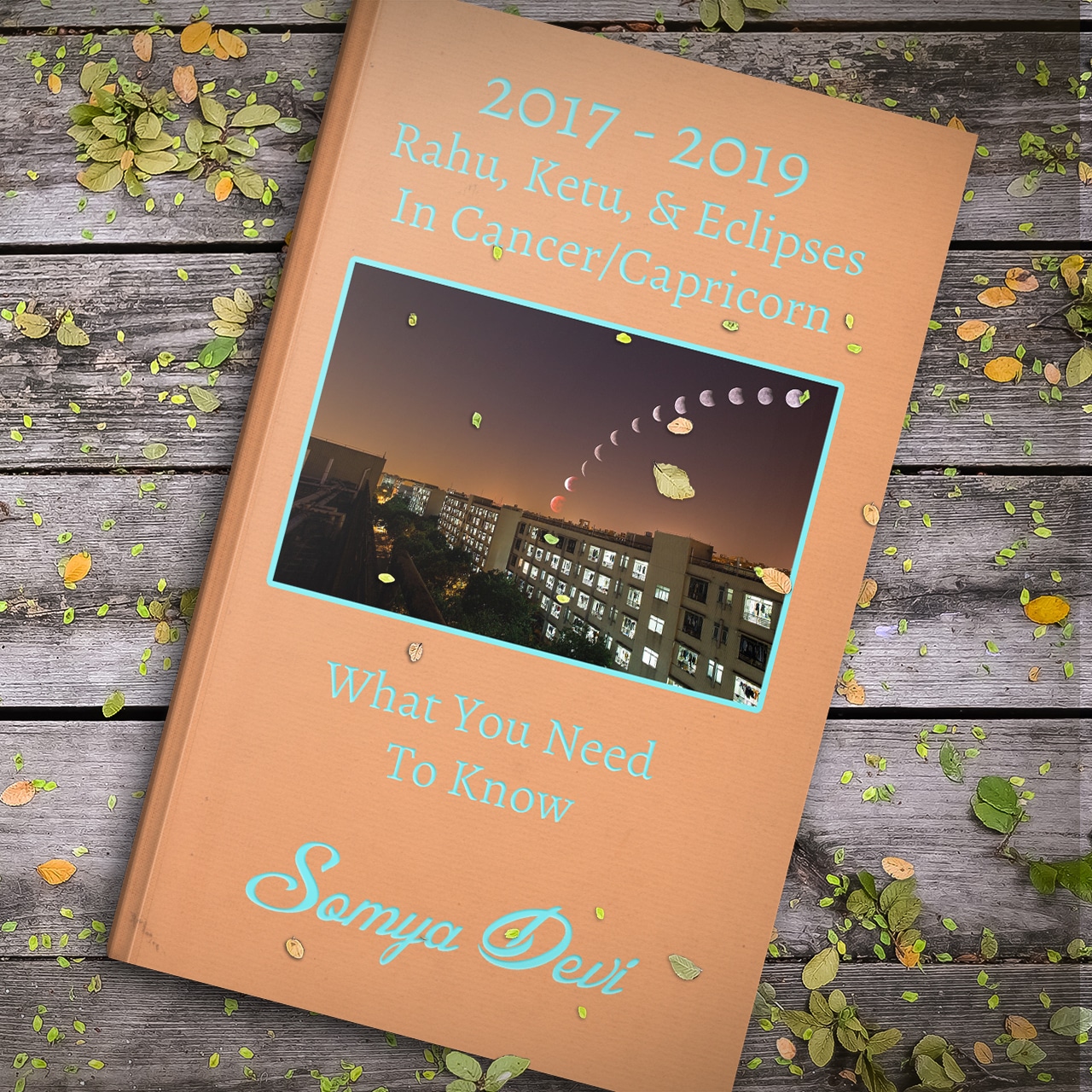 2017-2019 Rahu, Ketu & Eclipses in Cancer-Capricorn
Full Report and Forecast for the 12 Vedic Rising Signs
Simply enter your name and email, click the confirmation button in your inbox, and you'll get the link right away.
Learn who Rahu and Ketu are and the intense energy they are bringing right now
Get a list of important Eclipse Dates for the next 1.5 years AND Links to NASA Eclipse Maps
Detailed forecast for what to expect for YOUR sign
Special offer for a personal Ongoing Vedic Astrology Coaching
I value you as a subscriber and promise never to share your email address.
Moon Cycle Reports, and Other Articles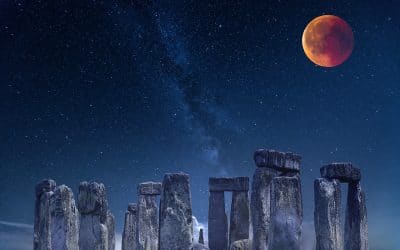 This Sunday night brings a full Moon lunar eclipse in Cancer. This eclipse will be visible from all of north and south America, and at least partially visible from Africa, Europe, and the Middle East. The shadow will create a red hue over the Moon, hence "blood Moon."...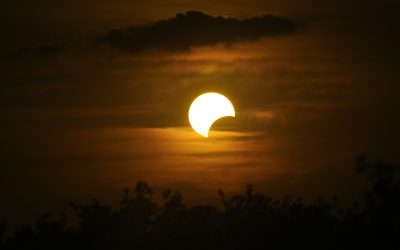 The Moon is waning towards total darkness and will reach exact conjunction with the Sun for the "New Moon" moment on Saturday, January 5th, 2019, at 5:28 pm PST. The Sun and Moon will join at 21° sidereal Sagittarius, aligned closely with the center of the Milky Way...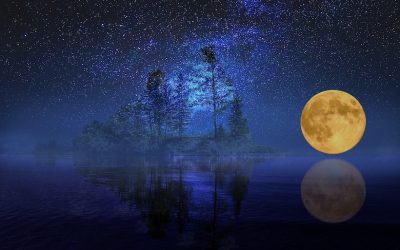 The solstice and the days surrounding are like a still point, like the powerful moment between exhalation and inhalation. Consider incorporating an awareness of this moment in the breath cycle into your meditation practice during this time of year.