If you are ready to navigate your life consciously, using the wisdom of Vedic Astrology (Jyotish), I invite you to sign up to receive my free Vedic Astrology Newsletter.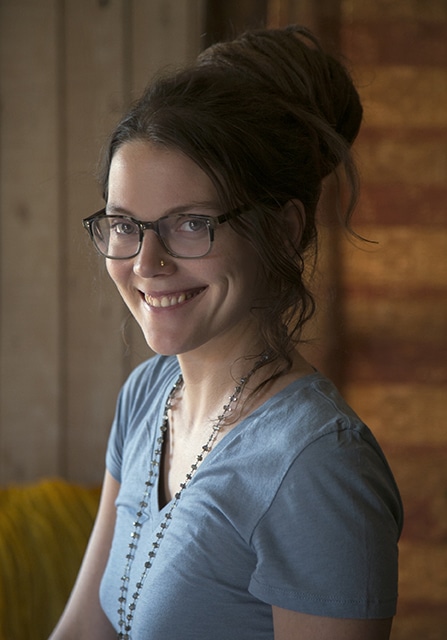 At-Home Spring Cleanse
Reset your digestion and boost your immune system for the coming season.
Detailed 10-Day At-Home Protocol, March 21st – 31st.
Moon Cycle Reports, and Other Articles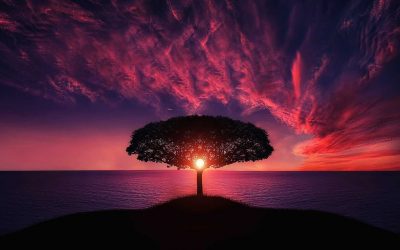 New Moon May 2020 The new moon cycle begins in Taurus on May 22nd at 10:38 AM PDT, in the Vedic nakshatra of Krittika, "the cutter." Taurus is a feminine earth sign ruled by Venus, and Venus joins the Sun and Moon in Taurus on this dark moon tonight along with...
read more