If you are ready to navigate your life consciously, using the wisdom of Vedic Astrology (Jyotish), I invite you to sign up to receive my free Vedic Astrology Newsletter.
Moon Cycle Reports, and Other Articles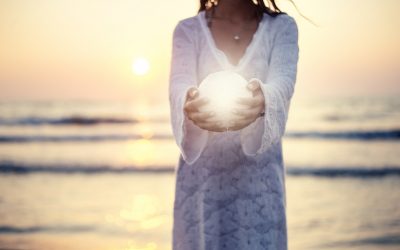 There will be a full Moon in Bharani nakshatra in sidereal Aries on Monday night, reaching full waxing brightness at 5:35 am PST on Tuesday, November 12th. This is a powerful Full Moon for new beginnings as the Moon transits Aries, the first cardinal sign, and...
read more