If you are ready to navigate your life consciously, using the wisdom of Vedic Astrology (Jyotish), I invite you to sign up to receive my free Vedic Astrology Newsletter.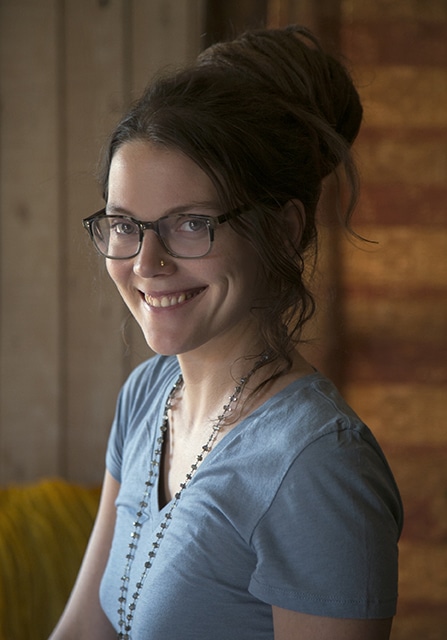 Moon Cycle Reports, and Other Articles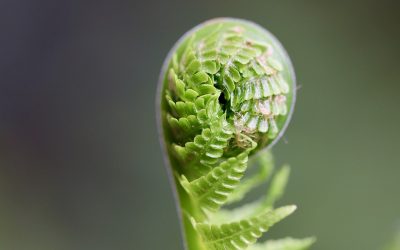 Full Moon April 2021 The Full Moon in sidereal Libra is tonight, Monday, April 26th at 11:31 pm ET. Opposite the Sun, Mercury, and Venus in Aries, the Libra Moon illuminates how we relate to and balance our outer relationships while pursuing our individual goals. In...
read more