If you are ready to navigate your life consciously, using the wisdom of Vedic Astrology (Jyotish), I invite you to sign up to receive my free Vedic Astrology Newsletter.
Moon Cycle Reports, and Other Articles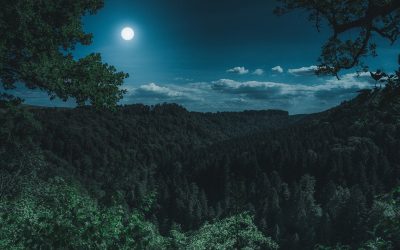 Full Moon February 2020 The full Moon in Cancer is Saturday night at 11:33pm PST. Opposite Sun and Saturn, and aspected by Mars, emotionality is high this weekend. Your heart may be feeling extra sensitive but also a lot of pressure and a hint of volatility. Try to...
read more