If you are ready to navigate your life consciously, using the wisdom of Vedic Astrology (Jyotish), I invite you to sign up to receive my free Vedic Astrology Newsletter.
Moon Cycle Reports, and Other Articles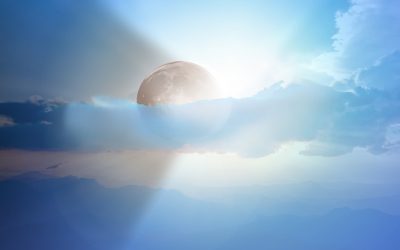 Today's full Moon reached maximum brightness in sidereal Sagittarius at 1:31 am PDT (June 17, 2019), in Moola nakshatra. In the galactic center, this full Moon is literally in the middle of a very polarized sky. The chart below shows this extreme polarization, with...
read more