If you are ready to navigate your life consciously, using the wisdom of Vedic Astrology (Jyotish), I invite you to sign up to receive my free Vedic Astrology Newsletter.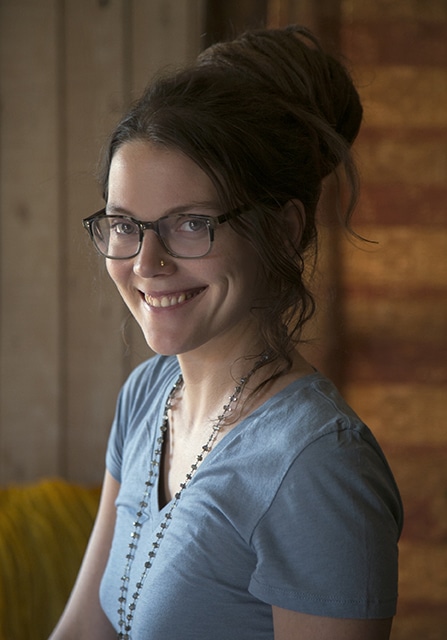 At-Home Spring Cleanse
Reset your digestion and boost your immune system for the coming season.
Detailed 10-Day At-Home Protocol, March 21st – 31st.
Moon Cycle Reports, and Other Articles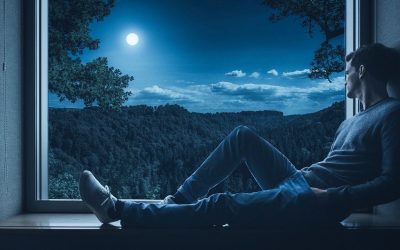 Full Moon April 2020 and Covid Crisis The full Moon will rise as the sun sets on April 7th, reaching its maximum brightness at 7:35 pm PDT. Moonrise varies depending upon your location, but in San Francisco the Moon will rise at 7:28, with the Sun setting at 7:39....
read more