If you are ready to navigate your life consciously, using the wisdom of Vedic Astrology (Jyotish), I invite you to sign up to receive my free Vedic Astrology Newsletter.
Moon Cycle Reports, and Other Articles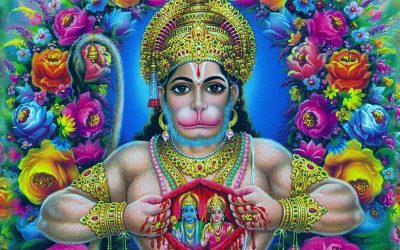 This month the Full Moon falls in sidereal Libra, opposite an exalted Sun in Aries, on April 19th at 4:19 am PDT. This means the bright waxing full Moon night will be April 18th in most places, and this will also indicate the night to celebrate Hanuman Jayanti, the...
read more