If you are ready to navigate your life consciously, using the wisdom of Vedic Astrology (Jyotish), I invite you to sign up to receive my free Vedic Astrology Newsletter.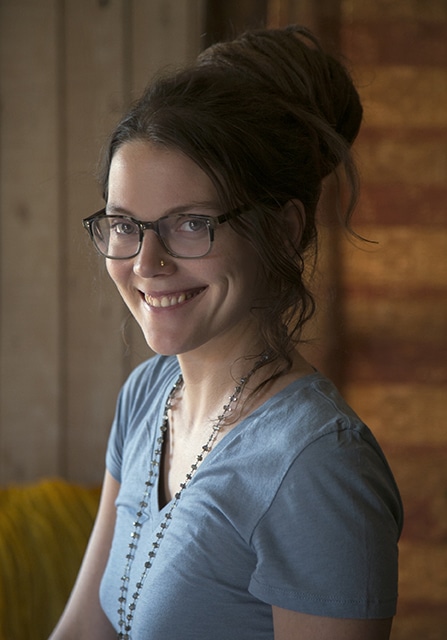 Moon Cycle Reports, and Other Articles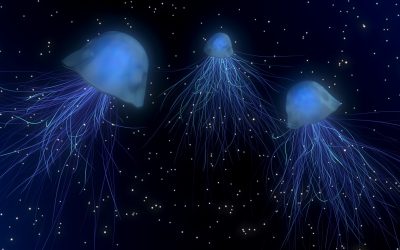 New Moon April 2021 The Moon and Sun join to make a New Moon at the very end of sidereal Pisces at 10:31 pm ET on the dark night of Sunday, April 11th. This will begin a lunar cycle in which the Sun spends most of his time in Aries, his sign of exaltation. Jupiter,...
read more