If you are ready to navigate your life consciously, using the wisdom of Vedic Astrology (Jyotish), I invite you to sign up to receive my free Vedic Astrology Newsletter.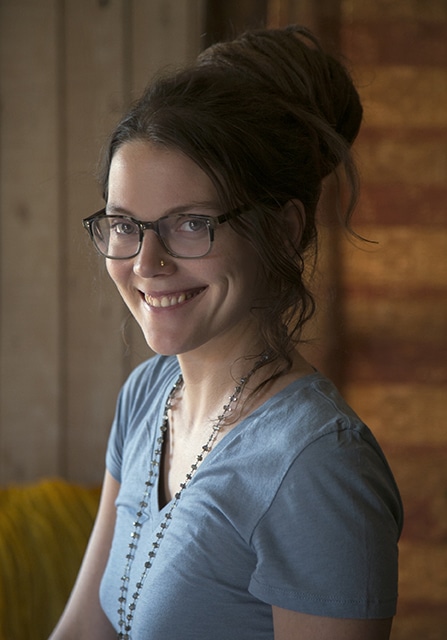 Moon Cycle Reports, and Other Articles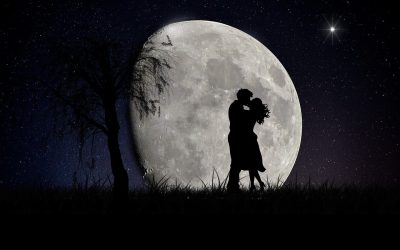 Full Moon February 2021 The Moon waxes towards fullness this Friday night for a Full Moon in sidereal Leo Saturday morning at 3:17 am ET. Opposite the Sun and Venus in sidereal Aquarius, the Moon is illuminated in Purva Phalguni nakshatra, "the former reddish one,"...
read more