If you are ready to navigate your life consciously, using the wisdom of Vedic Astrology (Jyotish), I invite you to sign up to receive my free Vedic Astrology Newsletter.
Moon Cycle Reports, and Other Articles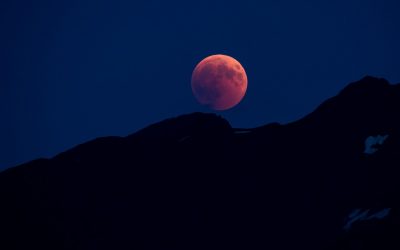 We can bask under a full Moon in Sagittarius tonight, as the Moon waxes towards total fullness opposite the Sun tomorrow at 2:38 pm PDT in Uttara Ashada nakshatra. With the Moon within degrees of south node Ketu, and the Sun (in sidereal Gemini) close to north node...
read more