Current Vedic Astrology Blog, Moon Cycles & Transits
Somya Devi Vedic Astrology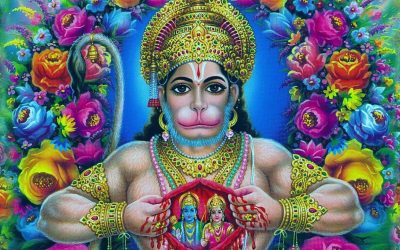 This month the Full Moon falls in sidereal Libra, opposite an exalted Sun in Aries, on April 19th at 4:19 am PDT. This means the bright waxing full Moon night will be April 18th in most places, and this will also indicate the night to celebrate Hanuman Jayanti, the...
read more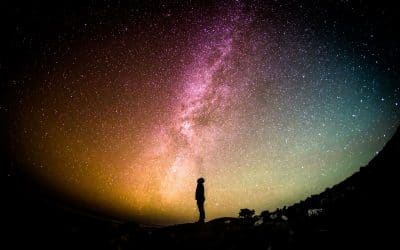 The Sun and Moon come together to begin a new lunar cycle at 1:51 am PDT on April 5th. They will join in sidereal Pisces in the nakshatra called Revati, the last of the 27 star signs of Jyotish. This New Moon brings with it the springtime nine-night celebration of the...
read more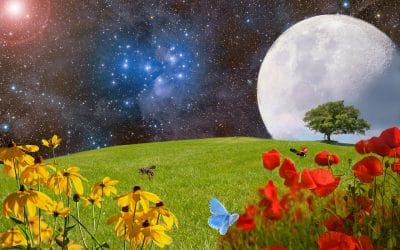 The Moon will be reaching peak waxing this cycle at 6:43 pm PDT tonight, March 20th, just before rising across from the setting Pisces Sun. This Full Moon brings with it the Hindu Holiday Holi, a joyful celebration of spring and renewal. We have a rare occurrence this...
read more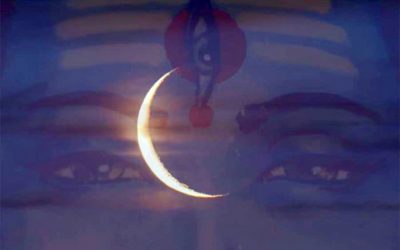 The Moon wanes in sidereal Aquarius on the dark night of March 5th, approaching the exact Sun-Moon alignment for a New Moon at 8:04 am on Wednesday, March 6th, beginning a new lunar cycle. Leading up to this will be Maha Shivaratri, "the great night of Lord Shiva," on...
read more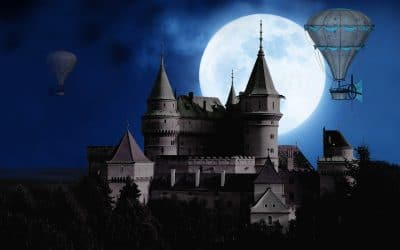 The coming Full Moon is Monday night, waxing into complete fullness in sidereal Leo on Tuesday morning, February 19th at 7:54 am PST. This full Moon is in the Vedic sign of Magha, "the mighty," and highlights our sovereignty and individual power, as well as how we use...
read more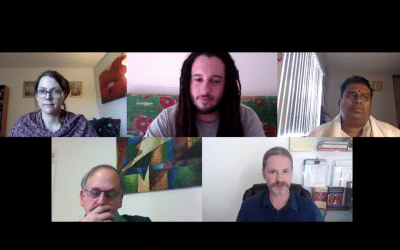 If you missed the free webinar, here's the replay! Discussion of 2019 Vedic Astrology Transits with Astrologers: Somya Devi Kṣaṇāti Nakshatra Pundit Samavedula Sam Sadasiva Geppi Barry Rosen Topics include: *How Astrology Effects us: Micro and Macro *Saturn in...
read more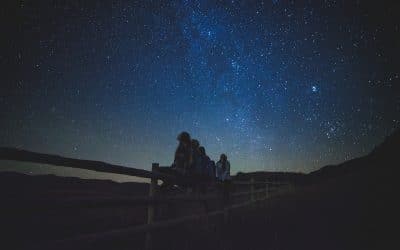 The Sun and Moon are coming together again for a dark Moon (the amavasya lunar phase) tonight, February 3rd. They will come into complete alignment for a "New Moon" at 21° sidereal Capricorn tomorrow, February 4th at 1:04 pm PST to begin a new lunar cycle. Now is a...
read more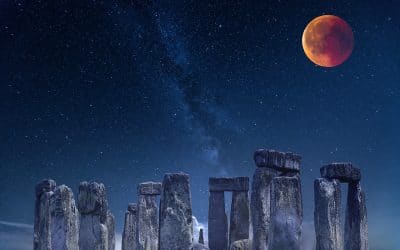 This Sunday night brings a full Moon lunar eclipse in Cancer. This eclipse will be visible from all of north and south America, and at least partially visible from Africa, Europe, and the Middle East. The shadow will create a red hue over the Moon, hence "blood Moon."...
read more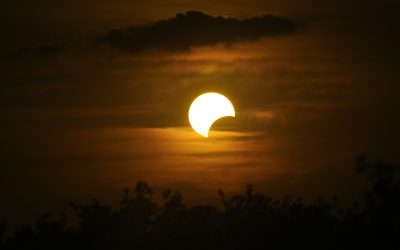 The Moon is waning towards total darkness and will reach exact conjunction with the Sun for the "New Moon" moment on Saturday, January 5th, 2019, at 5:28 pm PST. The Sun and Moon will join at 21° sidereal Sagittarius, aligned closely with the center of the Milky Way...
read more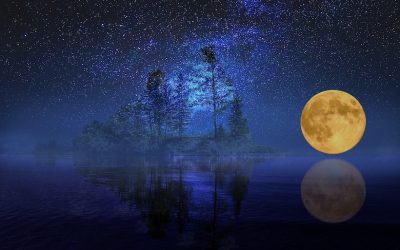 The solstice and the days surrounding are like a still point, like the powerful moment between exhalation and inhalation. Consider incorporating an awareness of this moment in the breath cycle into your meditation practice during this time of year.
read more