If you are ready to navigate your life consciously, using the wisdom of Vedic Astrology (Jyotish), I invite you to sign up to receive my free Vedic Astrology Newsletter.
Moon Cycle Reports, and Other Articles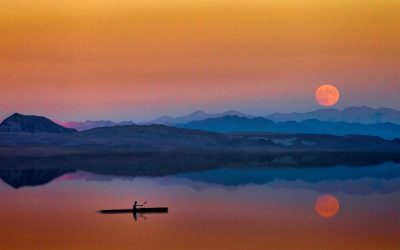 Full Moon September 1st, 2020 The full Moon this cycle peaked at 10:22 pm PDT on September 1st, in sidereal Aquarius, opposite a Leo Sun. We continue to experience the Sun, Mars, Saturn, and Jupiter all strong in their own signs, with Jupiter aspecting both Mars and...
read more