If you are ready to navigate your life consciously, using the wisdom of Vedic Astrology (Jyotish), I invite you to sign up to receive my free Vedic Astrology Newsletter.
As a Free Gift, you'll also get this Vedic Astrology e-Book!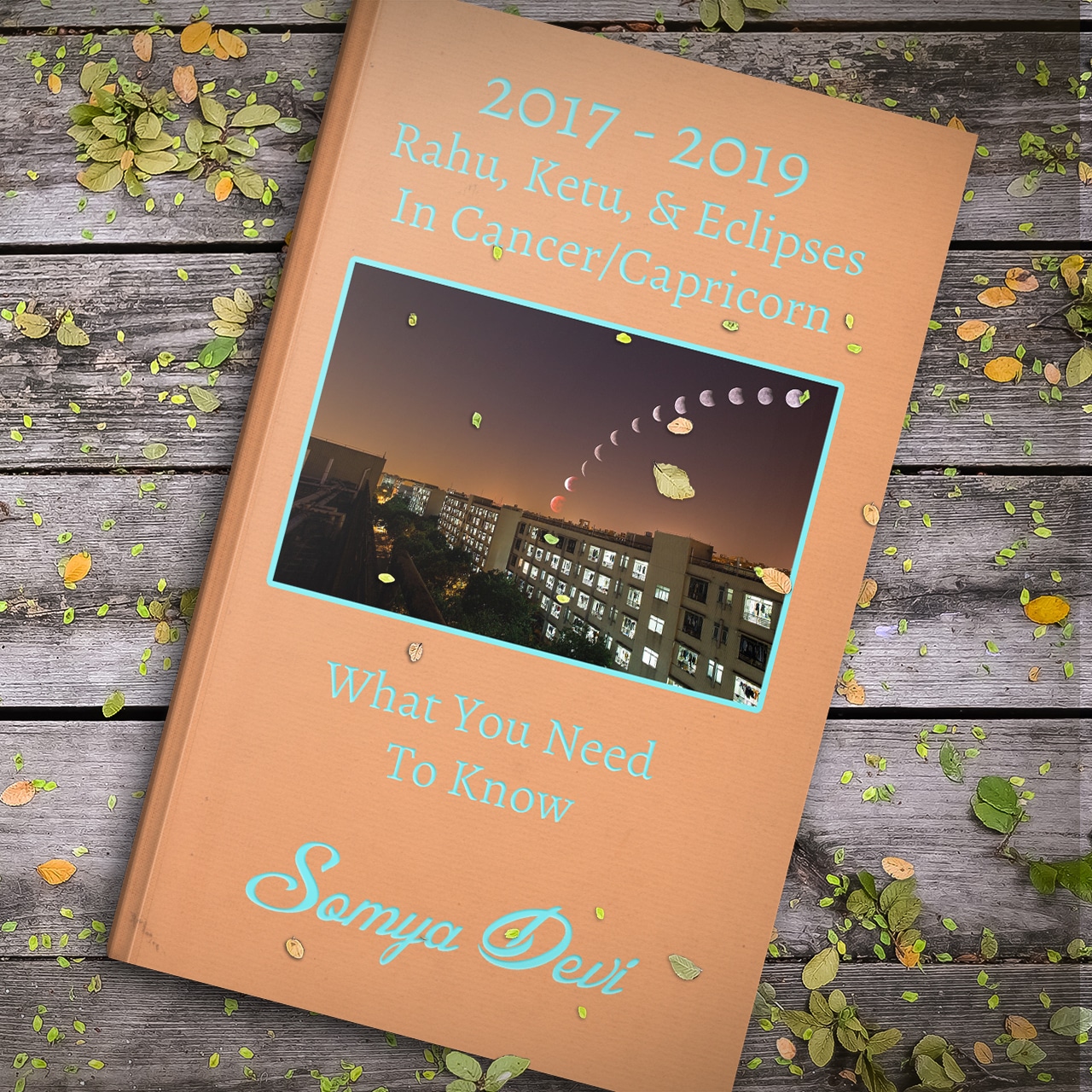 2017-2019 Rahu, Ketu & Eclipses in Cancer-Capricorn
Full Report and Forecast for 12 Vedic Rising Signs
Simply enter your name and email, click the confirmation button in your inbox, and you'll get the link right away.
Learn who Rahu and Ketu are and the intense energy they are bringing right now
Get a list of important Eclipse Dates AND Links to NASA maps of the eclipses
Detailed forecast for what to expect for YOUR sign
Special offer for Ongoing Vedic Astrology Coaching
I value you as a subscriber and promise never to share your email address.
Moon Cycle Reports, and Other Articles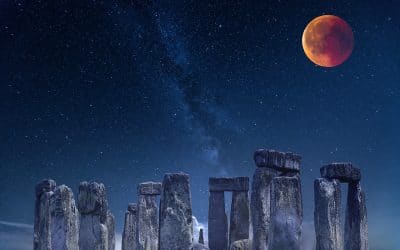 This Sunday night brings a full Moon lunar eclipse in Cancer. This eclipse will be visible from all of north and south America, and at least partially visible from Africa, Europe, and the Middle East. The shadow will create a red hue over the Moon, hence "blood Moon."...
read more