Current Vedic Astrology Blog, Moon Cycles & Transits
Somya Devi Vedic Astrology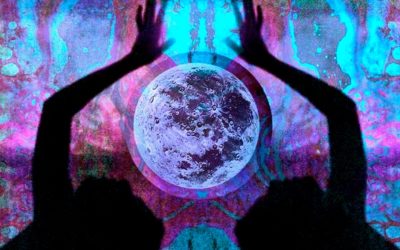 New Years Full Moon Many blessings for the new year, astrology lovers! This lunar cycle will peak with a full Moon at 17° sidereal Gemini, on January 1st at 6:24 pm PST. On both December 31st and January 1st the Moon will wax into fullness, fully reflecting the light...
read more
New Moon in Sagittarius in Mula Nakshatra This Sunday, December 17th, we begin a new lunar cycle at 10:31 pm PST with the Sun, Moon, and Saturn aligning in early sidereal Sagittarius. This Sagittarius cycle will lead us into the new year, with the Moon reaching...
read more
Full Moon in Taurus December 2017 Rohini The Moon reaches peak fullness this Sunday, December 3rd, at 1:13 pm PST. This full Moon falls in Rohini nakshatra, in the middle of sidereal Taurus, opposite the Sun and Venus in sidereal Scorpio. The full Moon in Taurus...
read more
New Moon in Scorpio Saturday, November 18th brings in the new Moon cycle starting at 3:42 pm PST, when the Moon will be at its darkest. This cycle begins with the Sun and Moon joined in sidereal Scorpio, in the Vedic nakshatra called Vishaka. There is a very deep and...
read more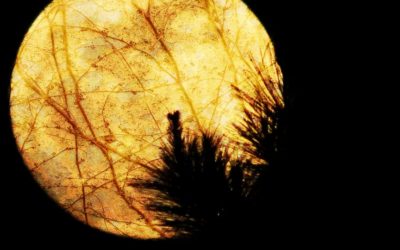 The full Moon in Aries will reach peak fullness for this cycle on Friday, November 3rd at 10:22 pm PDT. This full Moon falls in sidereal Aries, opposite the Sun, Jupiter and Venus (all in sidereal Libra). It will be in the Vedic nakshatra called Bharani, a portal of...
read more
In this Kali Yuga, it almost always feels like we could use a little more light in the world, but especially around this time of year when the days are getting shorter and darker (northern hemisphere bias). The last few months seem to have piled on more natural...
read more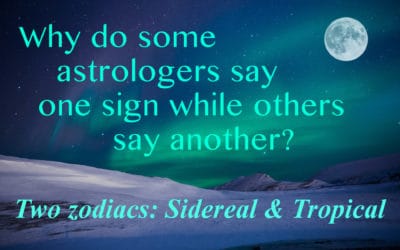 Two Zodiacs by Somya Devi Almost every month I get a few responses to my blog or newsletter with people telling me I have gotten it wrong stating where the full Moon is. "It's not in Pisces, it's in Aries! That's what my moon calendar says and that's what all the...
read more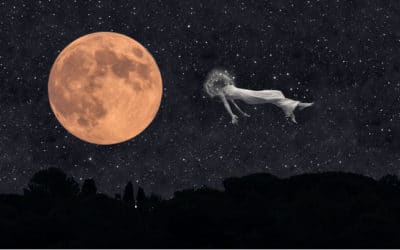 The full Moon in sidereal Pisces peaks tomorrow morning at 11:40 am (PDT), and aligns with the very last of the 27 Vedic nakshatras, Revati. This energy brings forth a wave of open-hearted surrender and ushers us to let go of everything from the past season, as we...
read more
Maha Navaratri 2017 begins today! In this important Hindu holiday, we celebrate the Goddess through "the great nine nights" (nav = nine, ratri = night). This festival will run through September 30th, the first ten days of this new lunar cycle. Goddess, Devi, Shakti,...
read more
New Moon in Virgo The new lunar cycle begins Tuesday, September 19th, at 10:30 pm PDT, with Sun and Moon in sidereal Virgo. After a couple of months full of a lot of emotion and fire with many planets (and eclipses!) in Cancer and Leo, we have a chance to ground out a...
read more