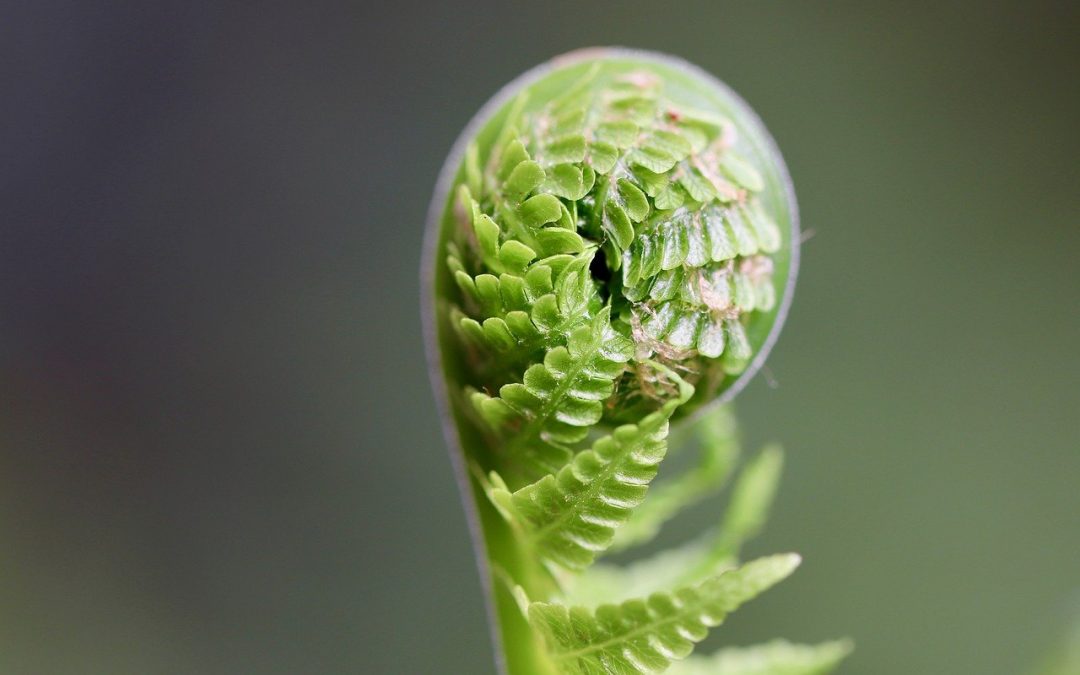 Full Moon April 2021
The Full Moon in sidereal Libra is tonight, Monday, April 26th at 11:31 pm ET. Opposite the Sun, Mercury, and Venus in Aries, the Libra Moon illuminates how we relate to and balance our outer relationships while pursuing our individual goals. In Swati nakshatra, we can take heed not to be blown off course by our environment or by trying to manage too much at once.
Libra Moon
Libra is a masculine (outward/yang) air sign, ruled by Venus. It is the opposite of Aries, the natural first sign of individual action, and is where we learn to compromise and balance our relationships and outer activities. The Aries Sun cycle is very much about finding our own course, taking care of our health, and diving into the activities we want to pursue in the coming season. The Libra full Moon reminds us that we need to work with others and, to a certain degree, harmonize our happiness with theirs in order to have an overall positive outcome.
Swati Nakshatra
The full Moon resides in the Vedic nakshatra of Swati, "the sword," represented by a young plant shoot blowing in the wind. Ruled by Vayu, the Lord of Wind, and associated with Rahu, this nakshatra can bring forward both flexibility and possible instability. Make sure to find ways to ground and keep your roots firmly planted under this full Moon. This nakshatra also translates as "the independent" and brings forth an independent nature.
Mercury-Venus War
Mercury and Venus are in the midst of a planetary war, traveling within one degree of each other, from April 24th until the 26th (ending just a few hours before the full Moon). In this war our desires are pitted against our intellect, and both Mercury- and Venus-related matters may suffer for a few days, with neither winning out much since both are also very close to the Sun and not visible in the night sky.
Hanuman Jayanti
Today's full Moon also brings in the Hindu holy day of Hanuman Jayanti, celebrating the birth of Lord Hanuman, Ram's greatest devottee. Hanuman is the greatest embodiment of devotion, and shows us the incredible strength we possess that emerges from within when we practice great faith, humility, and service. In addition to traditional pujas (prayer ceremony), you can chant, sing, meditate, and especially, find some way to be of service, in order to honor Hanuman on this full Moon. The most fitting mantra/song is the Hanuman Chaleesa.