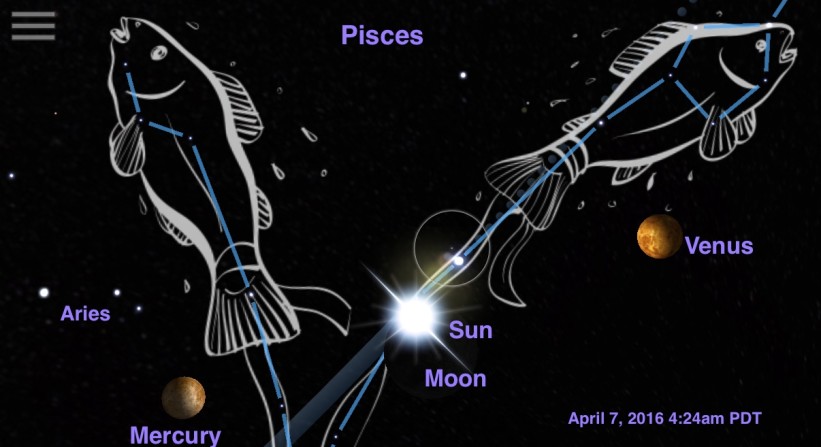 The new moon in Pisces and Hindu New Year will fall on the early morning of April 7th, 2016 (at 4:24 a.m. PDT), initiating a lunar cycle that will connect us deeply with our emotion and intuition, and allow us to choose where and how we will direct our energy through the coming year.
This new Moon begins the first month of the Hindu calendar year (called Chaitra), during which the Sun makes his transition into Aries sign (or Meesha rashi, in sanskrit). Sun enters sidereal Aries on April 13th, a good three weeks after the equinox. (The western, Tropical zodiac aligns the spring equinox with zero degrees Aries. The sidereal zodiac, used by most Vedic Astrologers, marks the position of the planets as they align with the constellations as viewed from Earth.) From our vantage point, this lunar cycle begins with the Sun, Moon and Venus in the Piscean section of the sky.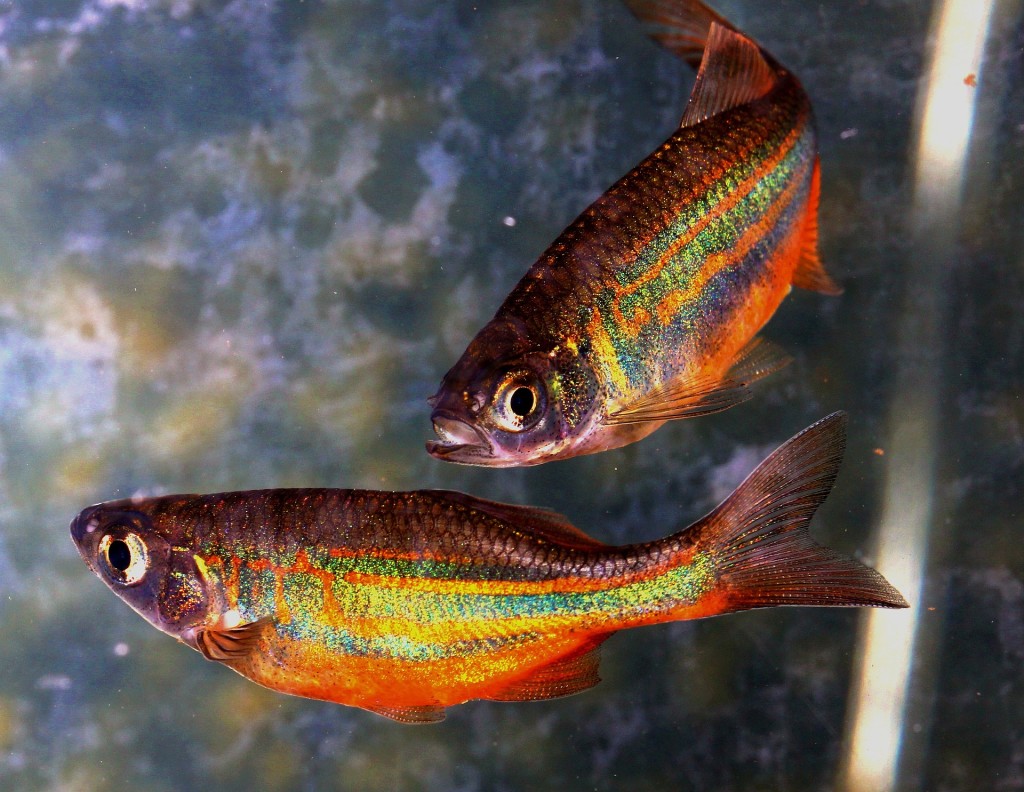 We will feel a surge of emotions stirring this month, because of the strong watery nature of Pisces, which is the only purely water-going rashi (sign) in the Vedic zodiac. Your intuition will be strong, as your heart and mind (Moon), soul (Sun), and desire-nature (Venus) align in the "self-abiding" sign of the twin fishes. Jupiter's rulership over Pisces helps us to connect these with our higher purpose and most optimistic beliefs. Venus is the planet that drives us to seek happiness and pleasure (usually sensual). With Venus in Pisces, it's possible for our desire-nature to expand, so watch out for over-indulging. At the same time, the sattvic nature of Pisces gives us the opportunity to elevate our desires into things that support our values and our path to spiritual liberation.
In the environment, our bodies are engulfed in the watery flow of winter's melting ice and spring's rushing rivers. Internally, our minds and emotional bodies have begun to thaw out of the static quietude of winter, as the nourishing rains create fertile beds for our hopes and dreams to grow. Pisces' energy will draw us deeply into our imaginations and our mystical power of psychic awareness. Through these, we can discover our most purposeful visions for the coming year, and Pisces' flexibility will give us the power to change directions if necessary. This is a prime time to orient ourselves in the direction we want to go this year, so that when Sun transits into Aries and we speed ahead into activity, we will be facing the direction that we want to go.
Where do you want to steer your precious life-force this year? The dark Moon time (mostly on Wednesday, April 6th, before the new cycle begins on the 7th) is a potent night to go inward and reflect on what you learned during the last lunar cycle (and the last yearly cycle through the seasons). The most recent moon cycle brought two eclipses, which revealed a lot of our subconscious patterning, whatever was holding us back or calling for our attention. After the illumination of these shadows, we saw where we need to make some changes in our lives, either by throwing out limiting beliefs, or by realigning ourselves towards our highest potential with more clarity and purpose.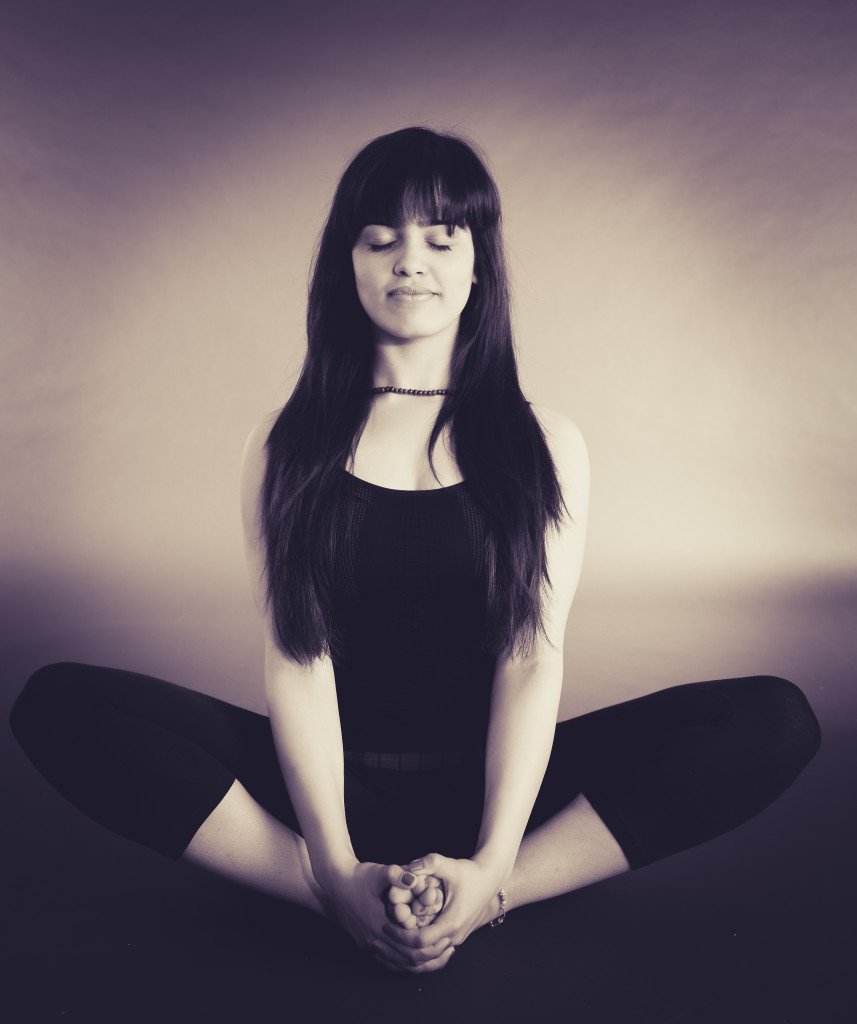 The new Moon in Pisces offers us the chance to enter deeper states of meditation, and brings forth our sattvic nature (the part of us that is most aligned with universal spirit). This new Moon is in the Vedic nakshatra (constellation) called Revati, "the wealthy." This star relates to Goddess Lakshmi's abundance (both material and spiritual wealth). Though we often think first of her material blessings, this star actually has a great deal to do with unlocking spiritual wealth and wisdom. It is the last of the 27 nakshatras, symbolizing the spiritual maturity that can be achieved as one nears the end of life (or a cycle) in the material realm. It is a place of letting go of earthly attachment, and preparing to enter the mystery of the next unknown chapter.
The ruling deity of Revati is Pushan, who ensures safe journeys (including those into the next realm), and the care of livestock and pastures (also symbolic of wealth). As you follow your intuition and psychic awareness, you may feel called to embark upon a new venture this year. This dark Moon time is a good night to gather your energy and your prayers, and call in divine support for a prosperous journey. Pisces, like the small fish in the vast ocean, evokes the energy of surrender and faith. After we have chosen our direction (with cues from the intuitive silence of meditation), and offered our prayers to the universe for guidance, we must also surrender to the flow and have faith that it will carry us where we are meant to go.
Rahu and Jupiter remain joined in sidereal Leo, exaggerating the general sense of the importance of one's own beliefs right now. At the time of this new Moon, these planets will be in the sixth house of task-oriented hard work, selfless service, and dealings with enemies and opponents. If you're feeling political, this month's energy may inspire you to get involved and do some 6th-house "chores" of service to support your beliefs and challenge your opponents (like fundraising and sharing information about your favorite candidate, or getting on the phone bank to encourage supporters to go out and vote on caucus days). Be aware of the potential to face some serious clashes with those who disagree with you philosophically.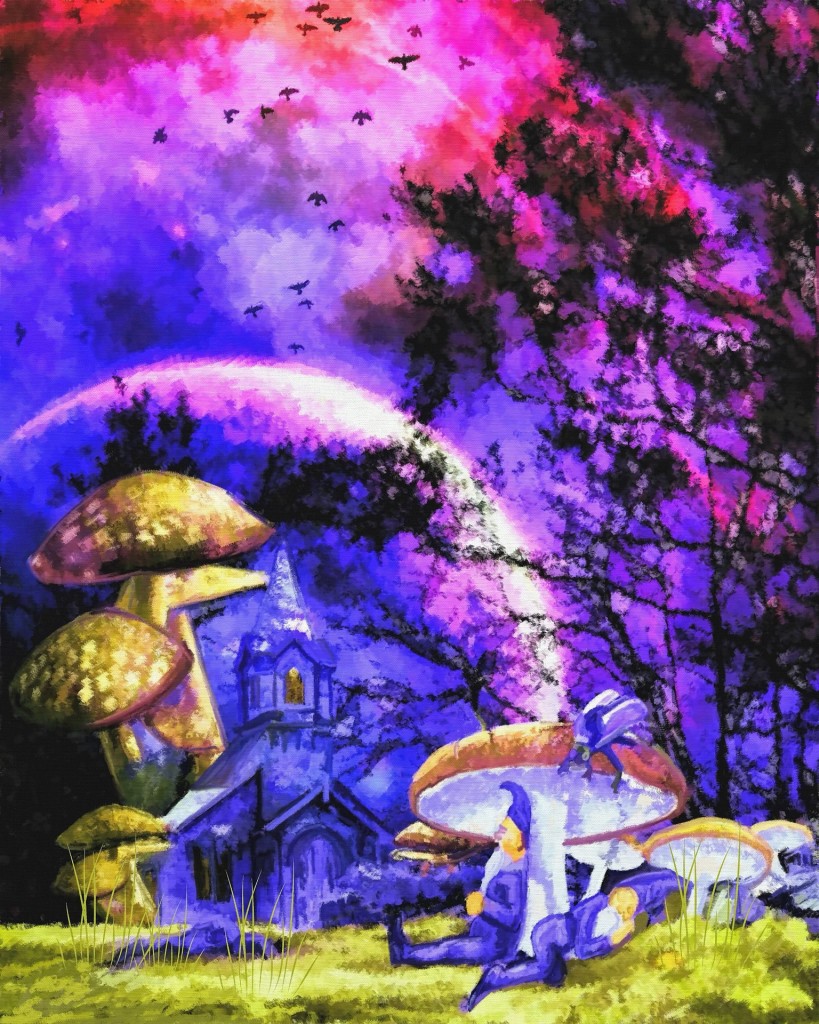 The new Moon joins Venus in Pisces as well, aligning our heart and soul with our desires and relationships. We may really bond with people over dreams and visions this month, especially when Venus enters Revati (on the 14th), his nakshatra of exaltation. Here our normally sensory-bound desire bodies reach for a more emotionally and spiritually based satisfaction. There could be some strong psychic connections. In partnerships we could be feeling especially romantic and optimistic right now, and may be coming together around shared principles, hopes, and dreams. Be mindful of overindulging, however, or going too far into the dream-world, especially if you have a tendency to try to escape from reality.
Saturn has recently turned retrograde, where he appears to move backwards through the sky from our viewpoint on earth. This will last through the summer, and will give us all a good look at our long-term goals, especially in the area of life where Saturn is currently transiting (sidereal Scorpio) over our personal chart. If you have planets in sidereal Scorpio, you may feel like the pressure is on to do some serious reflection in that area of your life. He may also disrupt things in the two houses that he rules for us individually. For a deeper look at how Saturn Retrograde is affecting you, be sure to sign up for my mailing list so you'll be the first to get the free Saturn Retrograde Forecast for Your Sign.
The first nine days of this lunar month, Chaitra, comprise Vasanta Navaratri, a springtime festival for honoring the many forms of the Goddess (the Maha, or "Great," Navaratri is observed in the fall)–Jai Ma Durga!. The ninth day of Chaitra is Ram Navami, the celebration of the birth of Lord Ram. Chant the name of Ram! Then the birth of Hanuman, Ram's greatest devotee, is celebrated on purnima tithi, the full Moon phase of the month. This is called Hanuman Jayanti, and falls on April 21st in North America. It is a powerful holy day to offer prayers to Lord Hanuman, to summon personal devotion and strength, and invoke the grace to calm and tame our restless minds so that we may live in blissful awareness of divine presence. Jai Hanuman!