Next Tuesday brings Guru Purnima on the Full Moon in Capricorn. The peak of the full Moon will occur on July 19, 2016 at 3:57 pm PDT. Purnima is the full Moon phase of the month, and guru means remover of darkness, but is commonly translated as teacher. Guru Purnima is an auspicious time for celebrating our teachers. Under the light of the full Moon, we give thanks for the illumination and wisdom that they have brought into our lives. Guru is also the planetary name for Jupiter (in Sanskrit and Vedic astrology), who represents the principles of expansion and inspiration in our lives.
This full Moon falls at 3 degrees of sidereal Capricorn, highlighting our quest for structure to support to our feminine, yin essence. Capricorn is a feminine earth sign and is ruled by Saturn, the planet that drives our focus towards the bigger picture. Saturn makes us remember the eternal nature of our soul, and through Capricorn, he inspires practical action in the earth realm to help us to protect and support our soul's evolution. This full Moon will help us to remember to rise to meet our responsibilities and persevere through any difficulties we are facing.
This Capricorn energy offers a great time to tap into your spiritual practices. It's time to bring them into the earthly realm, rather than just thinking about them. Capricorn is practical, and that means it's time to practice. Sit down on the ground and connect with your crystals, cards, malas, or instruments. Practice also includes doing your duty as well as selfless service. Service that upholds the teachings of your gurus can be a special offering you make on this day.
In the Vedic calendar this full Moon and Guru Purnima fall on the nakshatra of Uttara Ashadha. This star-sign is ruled by the Vishvadevas, the 10 lords of dharma. Dharma refers to our duty in life, both earthly and spiritual. These will both be illuminated for us on this full Moon. Uttara Ashadha constellation bridges Sagittarius and Capricorn, signs ruled by Jupiter and Saturn. Its energy supports holding high ideals, and the commitment needed to support them. In remembering our teachers we will also remember our highest values and our purpose. It is said that in addition to each individual's unique purpose in this life, we all share the higher purpose of attaining self-realization.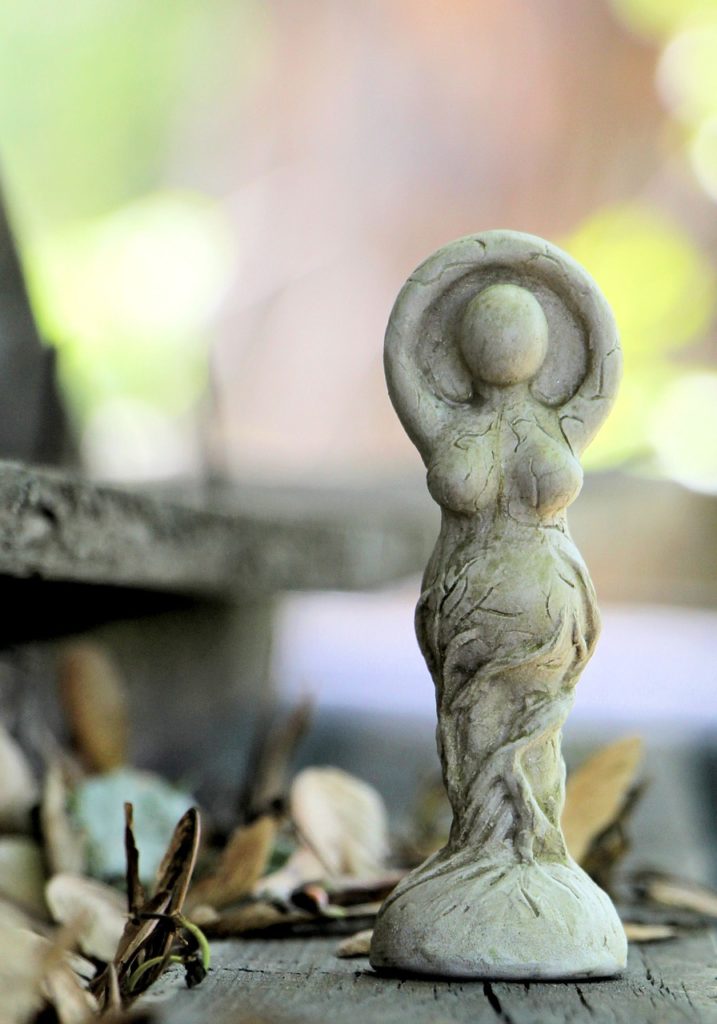 At the time of the full Moon, the Sun will be opposite Capricorn, in sidereal Cancer. We are at the point in the cycle where we need to harmonize the energy of these two signs, balancing our watery emotional nature with our practical earthy side. With the Sun in Cancer, we find our strength through the heart and our intuition. The Moon in Capricorn balances this by bringing our focus towards the earth realm and the bigger picture, while our emotional sensitivity and intuition is heightened.
The bigger picture and our long-term goals and commitments are definitely on our minds right now because of Saturn's influence. This Full Moon is receiving an aspect from retrograde Saturn in sidereal Scorpio. Since March, Saturn has appeared to move backwards in retrograde motion, causing us to backtrack and reconsider our long-term commitments in a few specific areas of life. (The areas of life indicated by Scorpio, Capricorn and Aquarius in your Vedic chart have been under scrutinization, or may have just felt stuck.)
There is one month left during Saturn retrograde. This is our time to really go inward, finding our truth, facing our fears, and determining the long-term direction we want to pursue. We feel a lot of pressure here now because Mars is once again joining Saturn in Scorpio, and will be for the next two months. The two will come head-to-head in late August (within one degree of each other), and we will need to really stay centered to maintain balance amidst this energy.
Jupiter is also getting ready to move signs in about one month, transiting fully from sidereal Leo to Virgo. For the last year he has been in sidereal Leo, and personal beliefs and self-empowerment have been getting a lot of attention. Since January, the shadow planet Rahu has also been joining him there, inciting some very radical ideas and power-struggles. When Jupiter transits into Virgo in mid-August, we will feel a shift towards more grounded philosophies, at large, and more trends towards practical thinking. This transit will also have profound effects for each individual based on where Virgo lies in your chart. You will feel a boost of energy for the next year in this area of life. (Be sure to sign up for free updates at my site to receive your personal Jupiter in Virgo forecast, coming soon to your inbox).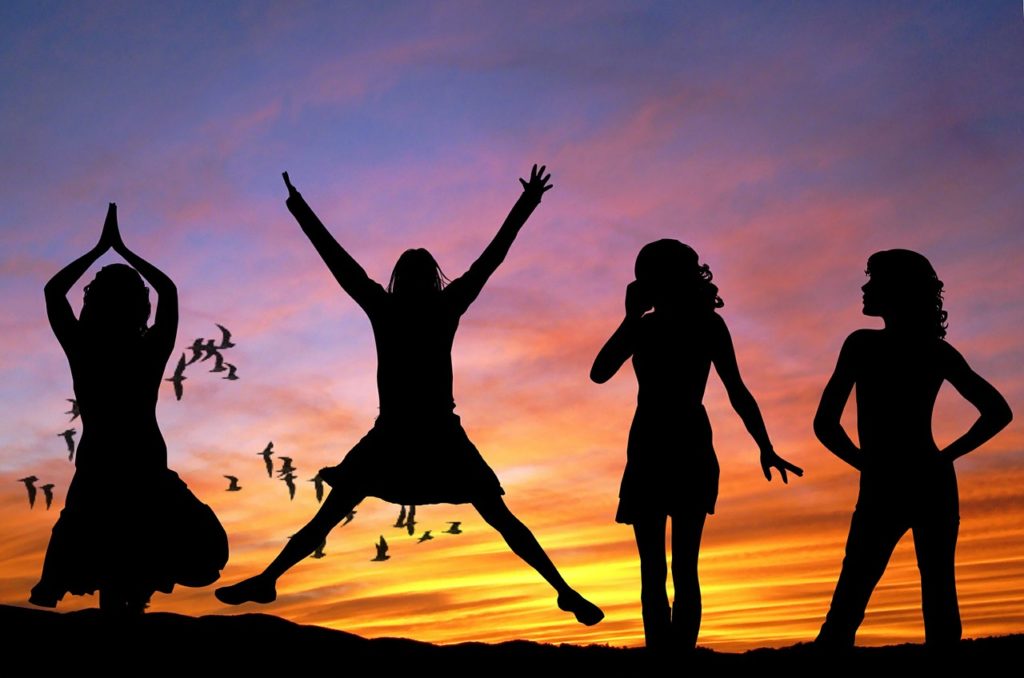 As my guru says, "May we all become lamps spreading light to the world, and may grace help us to achieve this." This Guru Purnima on the full Moon in Capricorn, connect with your teachers and that which inspires you most.
With the upcoming shifts of Saturn, Mars, and Jupiter, now is a great time to book a personal reading to see what will be changing for you. Be sure to sign up here to receive your free personal forecasts and Vedic Astrology news.
Did you like Guru Purnima on the Full Moon in Capricorn? Please share, comment & like!
Did you Save
Save