This coming full Moon night also falls on the longest night of the year in the northern hemisphere, the winter solstice! The solstice, December 21st, is the day when the Sun is at its farthest course south of the equator, making for the longest day in the southern hemisphere and the longest night in the northern. The Moon will be bright and waxing in its fullest Moon phase, purnima tithi, on this night, approaching maximum fullness in sidereal Gemini at 9:49 am PST on Saturday, December 22nd. Moon lovers, take this chance to enjoy the most moonlight you can get in one night, until this coincidence next occurs in 2094!

Full Moon in Gemini
The full Moon will reach maximum illumination at 6° sidereal Gemini, opposite the Sun at 6° sidereal Sagittarius. Also in Ardra nakshatra, this Full Moon is aligned with the outer reaches of our galaxy, stretching towards far distant space. This energy is appropriate for the winter solstice, which is a deeply yin time of year as we become more still in the lengthy hours of darkness, allowing more space in our beings, and in between our bouts of activity.
Ardra
Ardra, also Arudra, is a turbulent place, however, ruled by Lord Shiva in the form of Rudra, the fierce bringer of storms. Though there is a certain energy of renewal here, it is the type of renewal that comes after difficult or destructive situations. The full Moon here can help us to truly let go of some of the things from the past year that we no longer need, but for some it could be a chaotic-feeling process.
Solstice
The winter solstice is when the Sun is farthest from its northern course, allowing the night hours to exceed the day, the further you go north. It is also a turning point in the cycle of light, and after this point in time the light will slowly begin to return and the days lengthen. The solstice and the days surrounding are like a still point, however, like the powerful moment between exhalation and inhalation. Consider incorporating an awareness of this moment in the breath cycle into your meditation practice during this time of year.
It is somewhat paradoxical that we will experience the solstice and the full Moon together, as the winter solstice is a time to be very inward, and full Moon energy usually draws us out into a more extroverted state. Gemini is a dual sign that helps us to look at both sides of life, however, so it is also appropriate. With all things, there is a lesson coming forth to teach us about balance, and how to balance these energies, nourishing our inward nature while likely participating in some kind of gatherings or celebrations that draw our energy outward.
From the 22nd through the end of the year will be a waning phase for the Moon, and during this lunar cycle in particular, it is a potent time to allow yourself to let go of all the baggage from the past year, allowing it to compost and creating fertile ground for the next year to come (just as Shiva, the cosmic composter, brings this energy through the stormy rains).
Though the holidays are a time to celebrate, it's important to be careful right now of overexerting your yang or active energy, and to recognize the real gift of cultivating yin during these dark months. It is a time to create more inward space for your body, mind and spirit. The dormant season of winter is a time to nourish and rejuvenate, and it's important not to let these celebrations become depleting.
Jupiter-Mercury War
Jupiter and Mercury will be engaged in a planetary war (graha yuddha) from midday on December 20th through early morning on the 22nd. During this time the two planets will be traveling within one degree of each other, in sidereal Scorpio. This can bring up an internal conflict between what we strongly believe (philosophically, spiritually, or politically), and what makes sense in a practical, earthly way. This war can also create a paradox between two or more areas of your life, those ruled by Jupiter and Mercury in your individual natal chart. Check out your chart and pay attention to the interaction of what these planets rule for you over the next few days.
Venus
Venus is nearing the end of his four-month transit through sidereal Libra. Strong and powerful in his own sign, the ideals of beauty, pleasure and harmony have been forefront for many of us over the last few months. This transit began on August 31st, and Venus then appeared to slow to a halt and then travel in retrograde motion through Libra from October 5th through November 15th. This retrograde stint gave us a chance to really closely examine our relationships, as well as our approaches to happiness in general.
As we move forward through these last weeks of Venus in Libra, we should be integrating some of the lessons we have learned through this transit. What have the past few months taught you, and how can you proceed with more wholeness? What are your methods for seeking pleasure, and are these working for you? If not, what needs to change? When you get what you think you want, are you truly happy?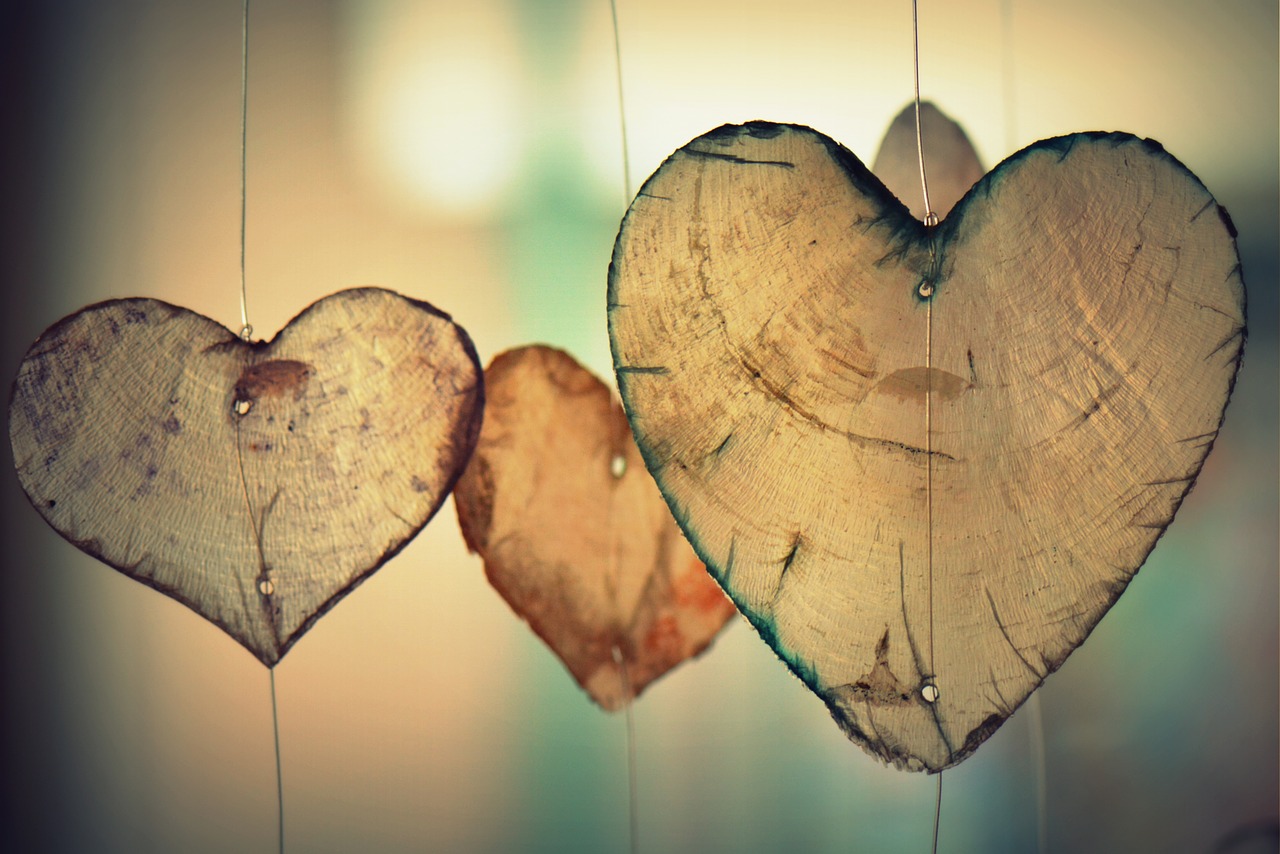 Venus is the planet that reminds us that we aren't usually truly happy if our pleasure comes at the expense of someone else's whom we care about. How are you at compromising in your relationship? Is it too little, or too much, costing one of you (and thus both) the happiness you deserve? What kind of boundaries do you have with others in general, and are those working for you (or them)?
This transit may also have gotten you in touch with the way you handle sensual indulgences, be it food, drink, shopping, sex, or intoxicants. The drive may have been turned on high during this period, with a chance to slow down and scrutinize your methods during the weeks of Venus Retrograde. Moving into the new year, as Venus transits into sidereal Scorpio on January 1st, take the opportunity to harvest and integrate the lessons you have learned about yourself, and your own Venusian nature.
2019
As we come into the New Year I will be adding more updates on what to expect, as well as co-hosting a Webinar on 2019 Transits with a number of my Jyotish colleagues. Be sure to tune into the webinar, stay on the free mailing list, and consider getting an individual reading to see how the coming year's transits will affect you personally.
Many blessings and Happy Solstice!