The New Moon will occur in Ashlesha nakshatra in sidereal Cancer, at 7:54am PDT on Friday, August 14th. This means that the darkest night, beginning this new cycle, is the night of Thursday, August 13th. New Moon nights are a great time for inner practice and ritual, fully releasing everything from the last cycle and preparing for the new.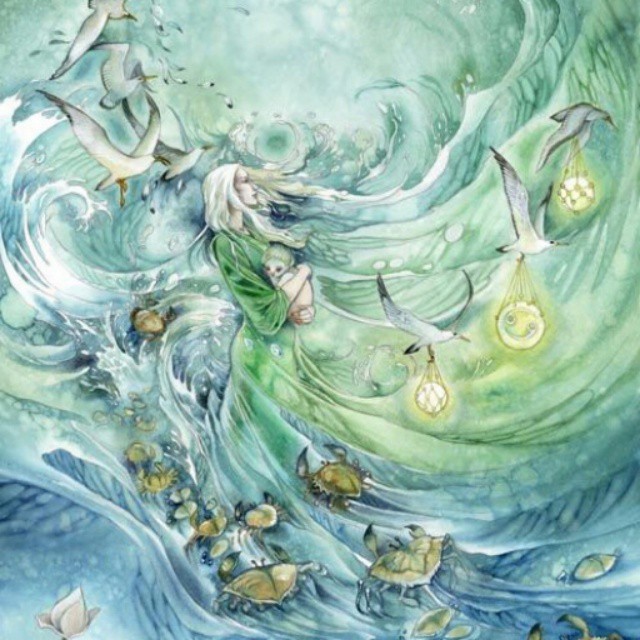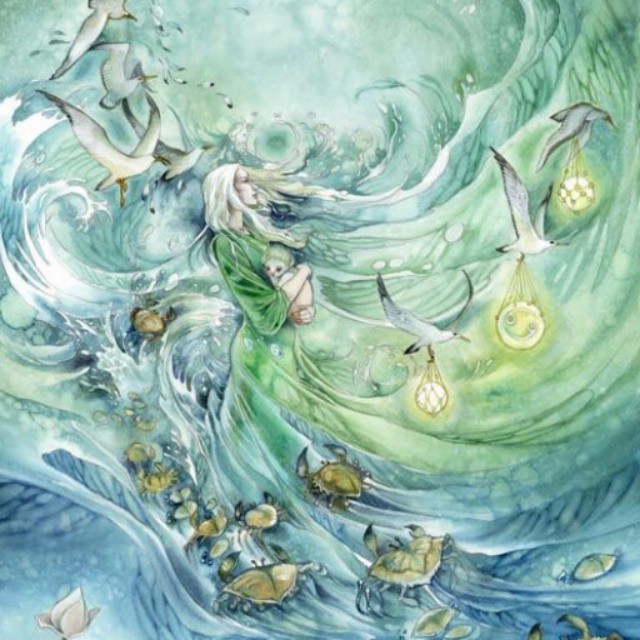 Ashlesha (or Aslesha) nakshatra and Cancer are both related to the water element, which correlates with our emotions and second chakra. This cycle will call us to explore the depths of our emotions. Cancer is ruled by the Moon, the feminine reflective principle in the cosmos. While the Sun represents the primordial source that fuels all life, the Moon is that wherein Sun's power is reflected on another body. Moon is therefore the planet that feels what it is like to be a material body animated by divine consciousness. The Cancer cycle will allow us to tap in to our emotional and feminine side, as Moon is the archetype of the divine feminine principle. Examine and honor the waves of feelings as they come up for you throughout the month.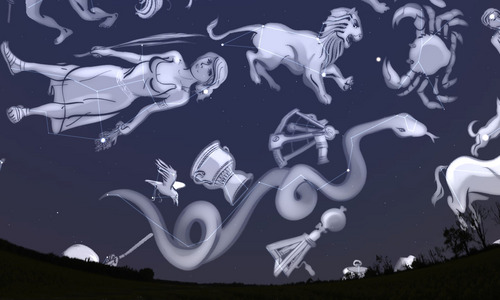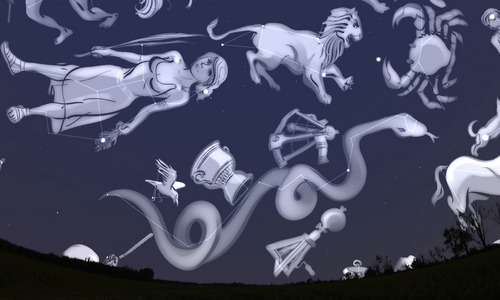 The potency of this cycle is enhanced by Ashlesha nakshatra, found in the constellation Hydra, the water snake. The snake represents kundalini energy, which often lies coiled in a dormant state at the base of the spine. In this cycle there is the potential for that coil to unwind and for kundalini energy to rise, as flow energy is enhanced and blockages dissolve. This is a time for emotional transformation.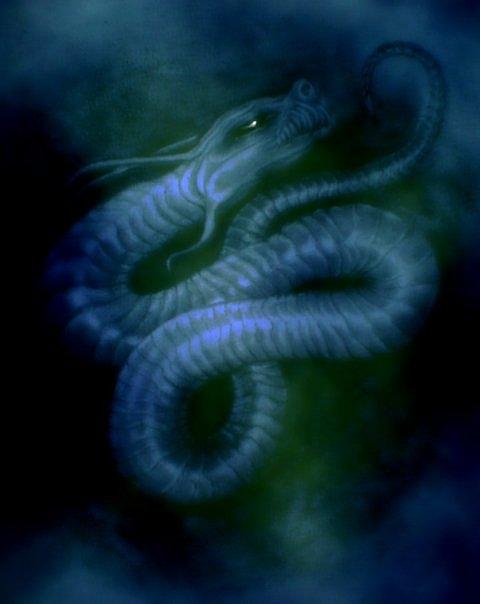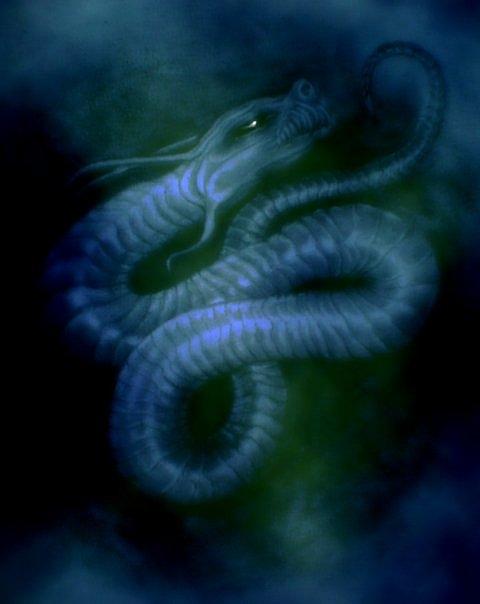 The deities for Ashlesha are the Nagas, the serpents of wisdom. We have the opportunity to receive guidance from these serpents and receive more wisdom about our own hidden emotions. In your practice time, you can ask yourself what is coiled within? Where in your body do you feel a coil or a knot that can be loosened? Around what themes in life do you feel stuck? Probing into these matters and calling upon the water element or the Nagas can help to bring you more fluidity around them.
Mars is currently sitting in sidereal Cancer, where he is debilitated (at his least strong position in the cosmos). This means that our energy towards taking actions could be low right now. All the more reason to tap into that feminine, internal reflective principle, in order to loosen the emotional joints so that we can act with more clarity when Mars has more power again.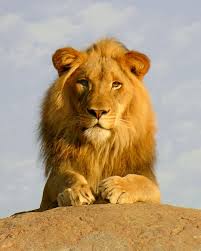 Jupiter is settling nicely into sidereal Leo, where he began his year-long transit a few weeks ago. Around this time we saw in the world a sudden righteous crusade towards celebrating lions (Cecil) and the rest of the wildlife kingdom. Leo, or the lion, is indeed the monarch of this realm, and Jupiter is a planet that relates to our values and principles. The worldwide value of these things suddenly surged when Jupiter took his seat on this zodiacal throne. During his transit here we may see many principle-based movements rise, in which large groups of believers will be pushing to get their values to the seat of power.
Venus continues his retrograde transit, now backtracking into the sign of Cancer. This is a time for reviewing relationships in our lives, and how we compromise and maneuver while seeking happiness. He continues retrograde motion until September 6th, after which time things should start moving forward again around those themes. With Venus retrograde so close to this New Moon, coupled with Ashlesha energy relating to the depths of our emotions, a lot could be coming up in our minds and hearts about past relationships. Remember to allow the flow and let the purifying waters of Cancer and Ashlesha wash away what is ready to move on, and nourish that which needs more unconditional love.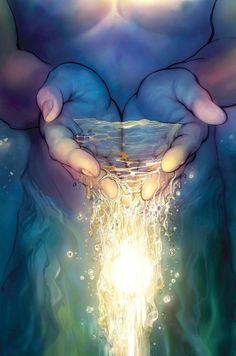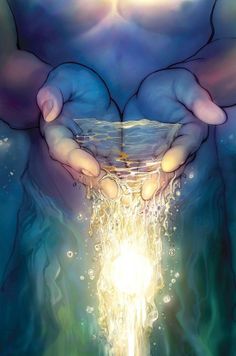 Mercury is joined with Jupiter in Leo right now, so we could easily feel the temptation to talk a lot. Like any serpent, Ashlesha has the power of venom within its tongue as well, so take heed to speak slowly to avoid harmful remarks. As with any purification process, we may feel the sting of that poison in ourselves as we release unwanted energies from our system. Be nourishing towards yourself, and drink lots of water to enhance the flow and cleansing. This will be a sensitive time, but a potent one for diving deep into the depths of our sensual bodies, and emerging from those waters with stronger emotional health and clarity.