A penumbral lunar eclipse will be visible from most places on earth this Wednesday, including North and South America (except Eastern Brazil), India, Asia, Australia, the Pacific, Antarctica and the Arctic. The greatest moment of the eclipse happens at 4:48am PDT on March 23rd, just before the peak of the Full Moon at 5:01am.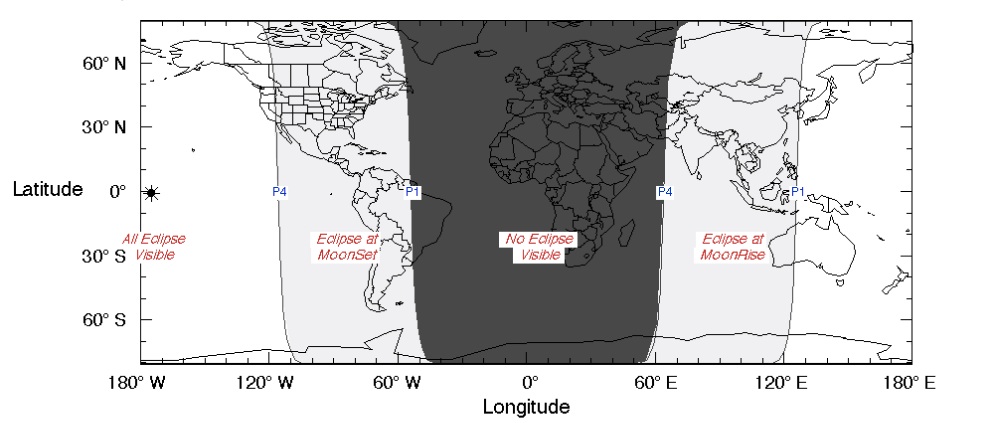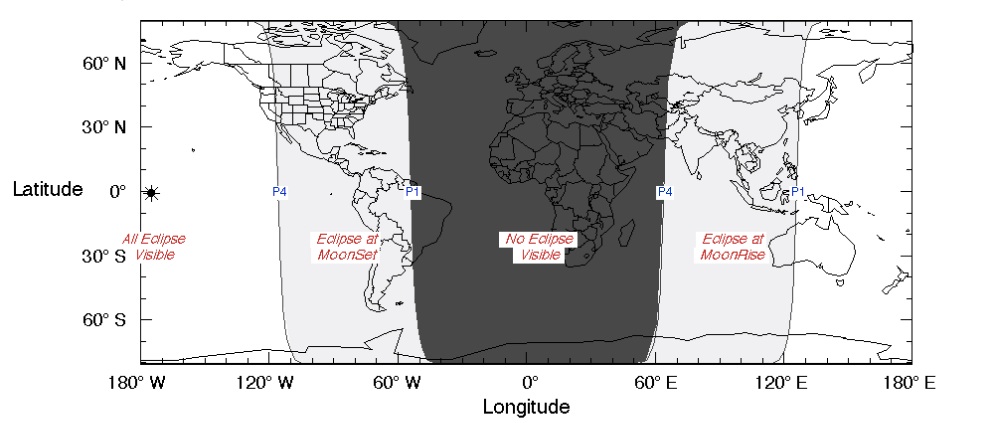 We're now halfway through this lunar cycle, which began with a Total Solar Eclipse and a huge pileup of planets in sidereal Aquarius. I've heard from many people that this stirred up a lot of issues in their lives, including a lot of deep psychological work. The first eclipse brought forward our shadows around the dichotomy between universal service and our own self-empowerment and personal values, and pushed us to unearth limiting beliefs and negative patterns around the themes of the house that Aquarius is in our personal Vedic chart (download my Free E-Book with the Forecast for your Sign if you haven't yet!).
The Full Moon point in a cycle is the time to reflect back on the energy that started us out and take a look at how to integrate that energy in a new way. This Full Moon falls in sidereal Virgo, just beyond the Aquarius-balancing sign of Leo. This compels us to look even further, beyond harmonizing the energy that was eclipsed, and into a transformative level. It pushes us to get really clear about the details of whatever shadow work came up for us around March 8th. We need to get down to the nitty-gritty and re-organize our patterns of thinking and behavior, and find some practical routines that will help us to move forward, free from the shadows that have arisen.
The eclipse occurs with the full Moon in the same Vedic sign where Rahu resides, Uttara Phalguni. This Vedic nakshatra bridges Leo and Virgo. This is a very powerful star for helping us to balance universal-love and self-love, which were areas that the solar eclipse challenged us to integrate better. Uttara Phalguni is a star of charity and generosity, ruled by the Sun, and brings forth an energy of leadership, courage, and care for society. It is also related to relaxation, reminding us that we must care for ourselves in order to be able to care for others. Its deity is Aryaman, a deva of friendship, companionship and kindness.
As Rahu's shadow obscures the Moon in this sign during the Lunar Eclipse, we might feel cut off from these benevolent qualities, and may struggle to find contact with our emotional bodies. It is best not to eat or drink during the eclipse, and not to look at it directly. Instead, do practices like chanting or meditation, and call forth the highest lessons that the eclipse has to offer you. We could either fall into emotional confusion, or we could take this moment to consciously embrace emotional detachment, and step into a space of Virgoan practicality, as we examine the shadows brought forth by the eclipse.
The Mercury-ruled, down-to-earth sign of Virgo aims to give us a much needed sensibility to balance the intensity of our inflamed beliefs (resulting from Jupiter and Rahu in Leo). Watch out though — on the other side of the sky, Virgo's ruler Mercury sits in combustion and debilitation, in close alignment with the Sun in sidereal Pisces. This could make us a little more steam-headed than usual (as Sun boils Mercury in Piscean waters!), and less on track with those details we so wish we could get organized. Remember that this eclipse cycle is part of a larger one that is running from now through mid-2017, so we will have more chances to get it right.
This lunar eclipse will drive you deeper into exploring the themes of the Aquarius-Leo house axis in your chart. It will be especially potent for anyone who has prominent planets or a rising sign in Uttara Phalguni nakshatra.*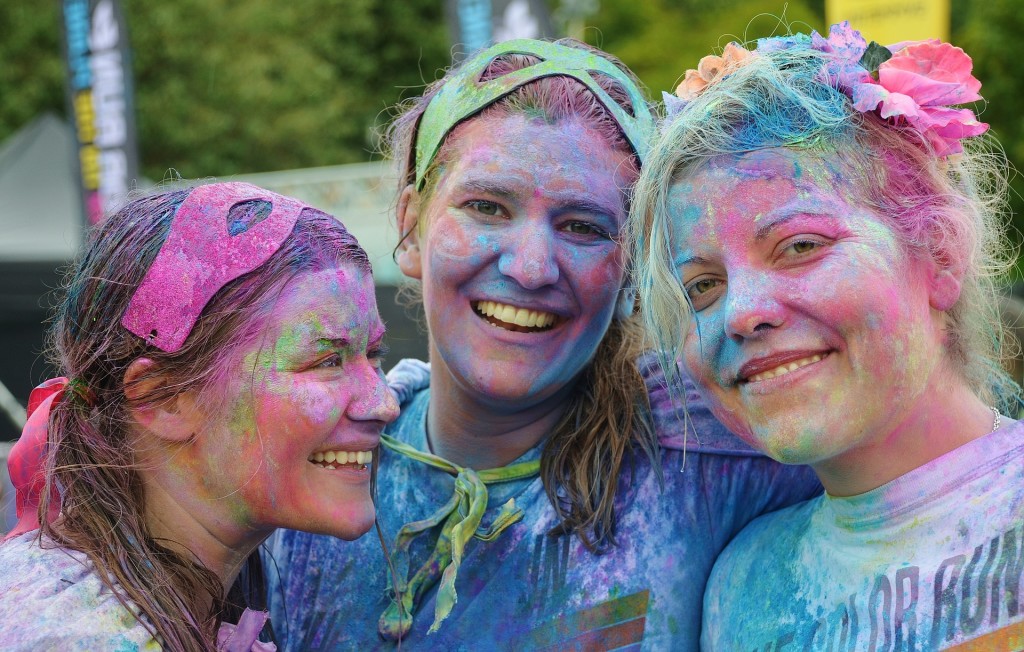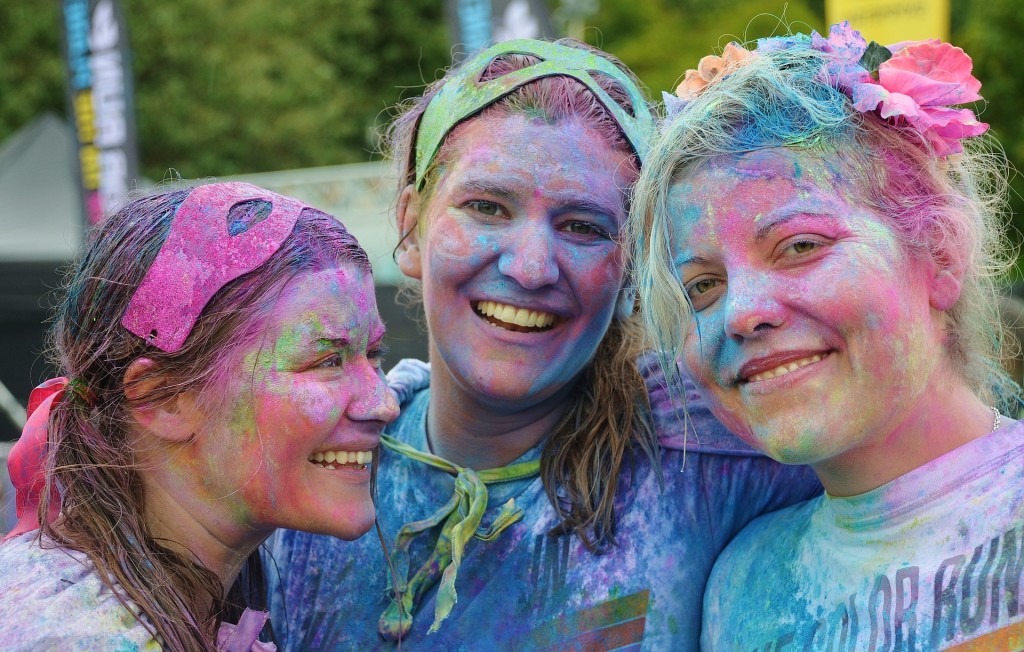 This Full Moon also kicks off the Hindu holiday of "Holi." In this sportive festival (much like a new year's celebration), people throw colored powders at each other, as a way to playfully let go of any aggression held from the past year. It's a time to forgive and start anew, coming just after the Equinox, a balancing point of the solar cycle. It is a fresh start for Mother Nature in the northern hemisphere (great time for a spring cleanse!). If you're in a place where you can celebrate Holi, go out and playfully participate! Use this collective energy of renewal to help you with the transformative process thrust upon you by the eclipses!
Get ready for another compelling planetary motion later this week, when Saturn comes to a stop and then begins his Retrograde course from now through August. This will give us a final chance to do some deep work around our commitment to transformation, as Saturn's last period of retrograde motion in Scorpio.
*I'm still offering a special Eclipse Reading Package to help you to navigate through this 1.5-year transit of Rahu and Ketu! You'll get 3 personal readings around each of the 3 eclipse cycles during this period.