Summer Solstice Sagittarius Full Moon: Roots Run Deep
Roots run deep on this summer solstice Sagittarius full Moon, occurring Monday, June 20th at 4:03 a.m. PDT. This full Moon falls in Mula (or Moola) nakshatra, meaning "root," a Vedic constellation towards the center of the Milky Way. Though technically in Sagittarius, we locate this Vedic star-sign around the tail of the scorpion in Scorpio constellation. Ketu, the south node of the Moon who helps us to channel our hidden psychic wisdom, has a strong influence in Mula.
Surya, the Sun, is reaching the brightest point on his northern course. Here he will illuminate the emotions of the deepest parts of our soul and psyche, lighting up the full Moon, opposite in Mula. (Read more about Surya and The Summer Solstice here.) The energy of Mula has to do with digging to the bottom to reach the root of things. This full Moon may call you to dig deeper into something you have felt curious about. Research and investigation are well-supported, and you may unearth some undiscovered truths. Now is a great time to begin to deepen your knowledge, especially about things like astronomy or astrology. You can also honor and connect with the energy of this full Moon by working with roots, herbs, or medicine.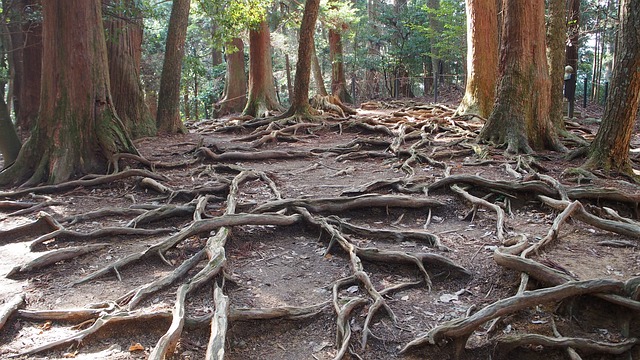 Be careful, however, because Nirriti is the deity for this nakshatra. She is a dark goddess who conjures death and destruction. She can help us to get to the root of matters by destroying illusion and awakening buried mysteries. She can force us into deeper states of surrender and devotion by her calamitous influence. She may "uproot" us or something in our lives in order to help us to see what is below the surface.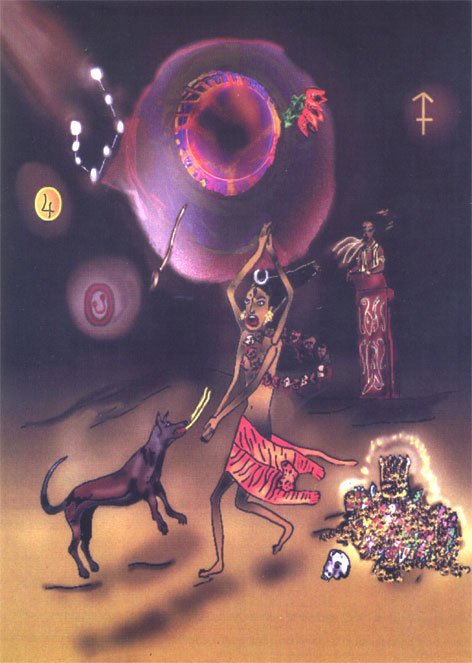 Alongside her devastation, she offers us spiritual tools to face such transformation. She gives the courage and insight needed to explore our own deep hollows from this tamasic nakshatra. Sagittarius' ruler, Jupiter, still joins the radical and obscuring Rahu in Leo. This could add some strange energy to our discoveries.
Sexuality is heightened around this full Moon, as we touch base with our primal force, so this is a good time to revisit any tantric practices you have learned. The muladhara (base) chakra, our "root support," deserves attention now. This will help us to harness Mula's potential energy on this summer solstice Sagittarius full Moon.
The Moon is almost in alignment with the galactic center in sidereal Sagittarius. Sun and Venus are on the opposite side of the earth, in sidereal Gemini, reaching out towards deep space. There is a high vata nature in this area of the sky, the Mercury-ruled air sign. Be careful not to move too fast or try to keep score in your relationships. Venus is still combust, so the heat of this solstice Sun could make us quick to feel discontent when we don't get what we want.
The dual nature of this sign will cause you to jump quickly from one desire to another. A partner may have trouble trying to keep up. You might also get exhausted if you spend too much time over-analyzing, or try to accomplish too many things at once. The cosmic alignment is elevating the air and fire elements this month, so take some time to connect with the earth and the water elements to bring yourself more balance.
We feel more heated over personal connections, now that retrograde Mars has moved back into sidereal Libra. This directs some of our energy towards strengthening our connections and working to see how balanced they are, but we're still not able to assert ourselves in a straightforward manner. Do your best to avoid turning everything into a fight. Mars will begin moving direct again in July.
Saturn is just about opposite to Mercury at the moment, so communication can be slow or strained. We may feel fear or hesitation about expressing ourselves, or may take a more serious tone than intended.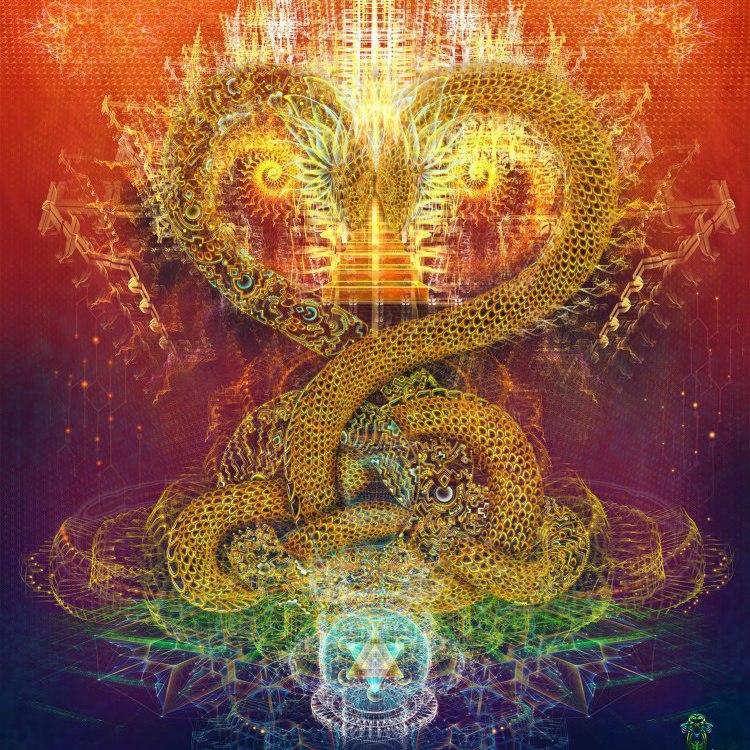 The Mula full Moon is actually a great time to go inward, because this nakshatra is really supportive of meditation. Even though the Moon is full, don't be afraid to take some time to yourself. Enjoy the radiant power of the Sun shining forth from within you, and remember that he is the planet who brings the opportunity for enlightenment. There is a great potential to illuminate some deep knowledge on this summer solstice Sagittarius full Moon.
To see where this full Moon falls across your chart, and what deep knowledge it makes available to your life, you can request a personal Vedic Astrology reading.
Did you like the Summer Solstice Sagittarius Full Moon article? Please comment below and click the share buttons!
Save
Save
Save
Save
Save
Save
Save
Save
Save
Save
Save