Transformation Portal: Full Moon and Lunar Eclipse Friday
The Full Moon in sidereal Cancer on Friday brings with it a penumbral lunar eclipse (February 10/11) that will be visible from most places on earth, except for Australia and the south Pacific. The Moon reaches maximum fullness at 4:33 p.m. PST, with the eclipse peaking at 4:43. This eclipse is part of a longer series of eclipses that we've been experiencing for the last year. Rahu and Ketu, the lunar nodes, have been transiting the Leo-Aquarius axis through this time, bringing pairs of lunar/solar eclipses last March and September, and this month. Download my Free E-Book about this eclipse series if you haven't yet!

The nodes on the Leo-Aquarius axis raise questions about personal power versus universal service. Last year through the US election cycle we saw an intense play for personal power on the large scale, with extremist viewpoints (Rahu) rising into the place of authority (Leo). With Ketu's shadow energy casting doubt in the sign of Aquarius, ideas of oneness and service to society at large have faced heavy criticism. On a personal level, we experience the controversy of this duality in our own lives, and question where and how we seek power and offer service.
Last year, Rahu's lust for power in Leo was highly dogmatized due to Jupiter's conjunction with him there (through September). This brought beliefs and values under the influence of the radical, obsessive and insecure shadow planet. In August Jupiter moved on into Virgo, however, putting our values and attention under a slightly more practical perspective. Most recently, on February 5th, Jupiter's motion turned retrograde, which gives us the opportunity to back up and rethink some of the ways that we approach our beliefs and apply them in our lives. We may be second-guessing our relationships with our teachers at this time, or considering going back to school for some more education.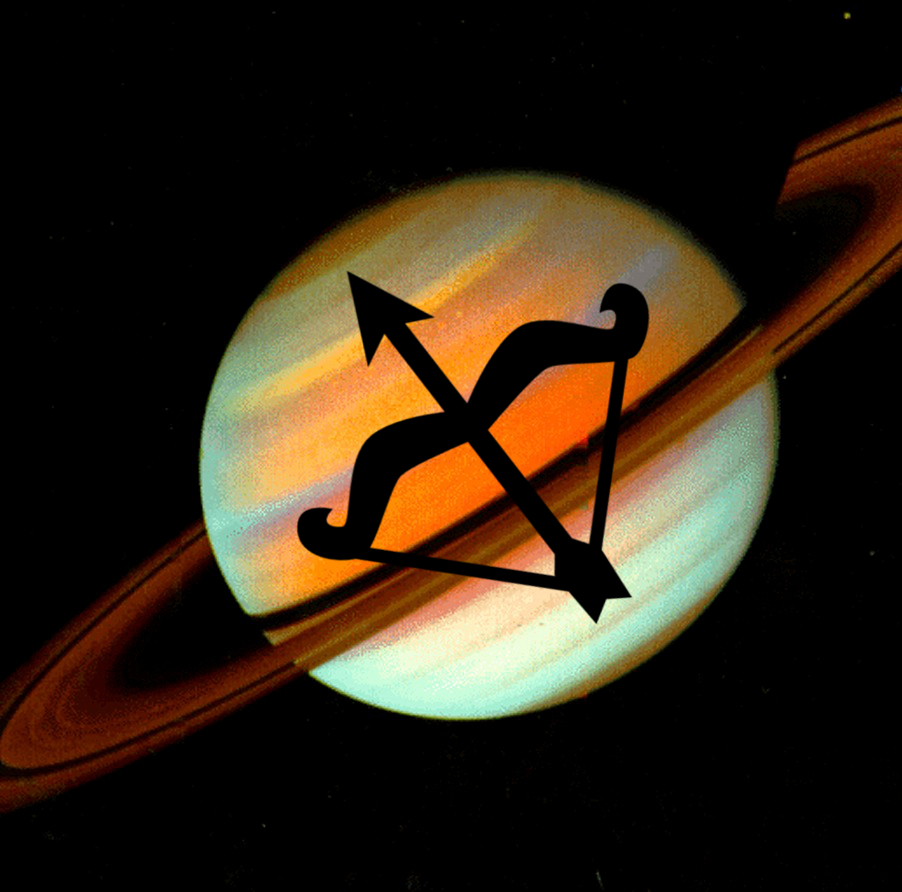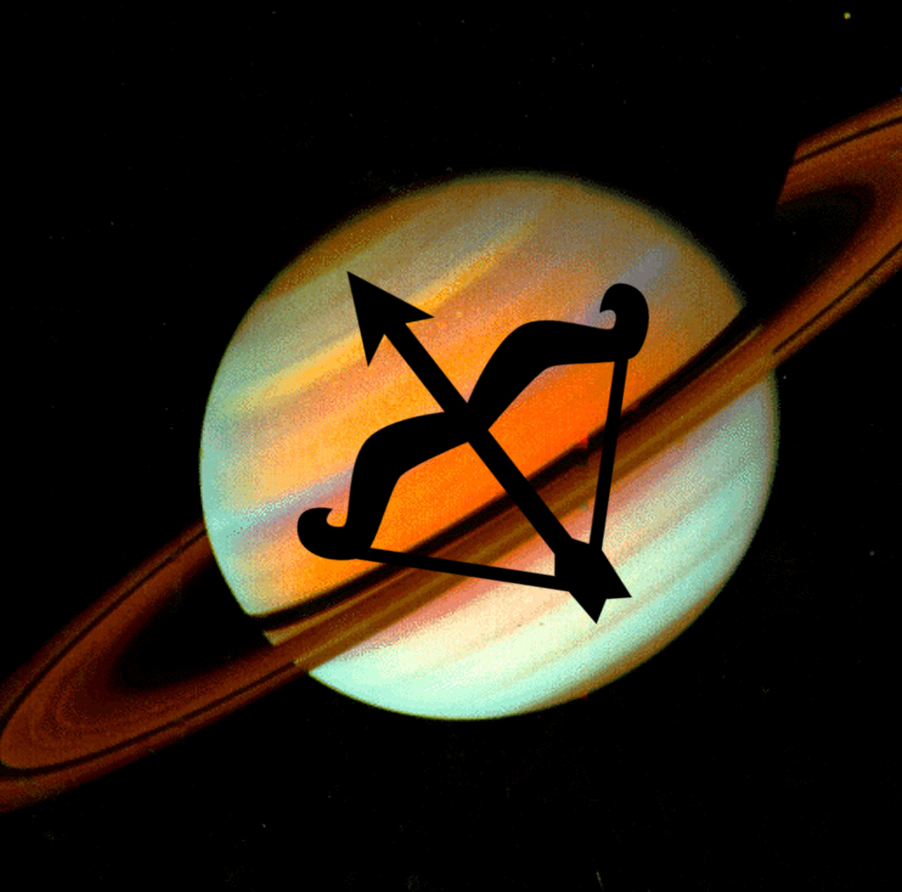 Saturn also made a major transit recently, moving into sidereal Sagittarius in the end of January. This puts the planet of commitment in the sign of inspired action, and will compel us to persevere and stand up for what we believe in. This transit will span the next three years, save for a brief period later this year when Saturn's retrograde motion takes him back into Scorpio. The influence of Saturn in our personal lives during this time can be immense (this begins Saturn's return and/or Sade Sati for many). He will bring pressure as he helps us figure out how to really stand behind and take action for our beliefs, particularly in the area indicated by Sagittarius in your chart.
This Full Moon falls in the end of the water sign of Cancer, adding a heavy emotional component to our experience this month. The eclipse energy here can help us to see some of our deepest shadows, particularly in how we handle ourselves emotionally. Cancer is the Moon's own sign, and the capacity for receptivity here is great. We may feel our hearts wide open during this Full Moon, but with this also comes a sensitivity and vulnerability that can throw us off balance under the shadow influence of the eclipse.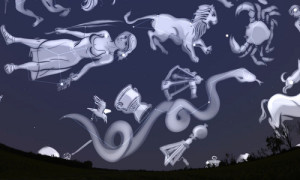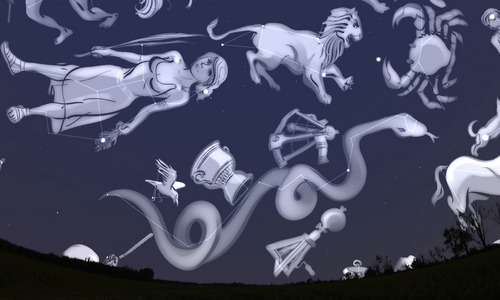 In particular, the Moon will be in the Vedic constellation (nakshatra) of Ashlesha, the sign of the water serpent. This nakshatra has to do with deeply coiled energies and hidden potential (kundalini specifically). It is ruled by the Nagas, the serpents of wisdom. There is a potential for great awakening as the Moon is eclipsed in this sign. We momentarily feel cut off from the light of emotional intelligence during a lunar eclipse, and are forced to become aware of the dark shadows that obscure peace in our hearts. Bringing awareness to these can help us to break free from them, uncoiling our own inner mess and helping us blossom into wisdom.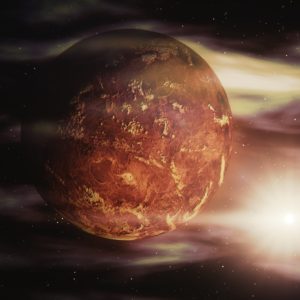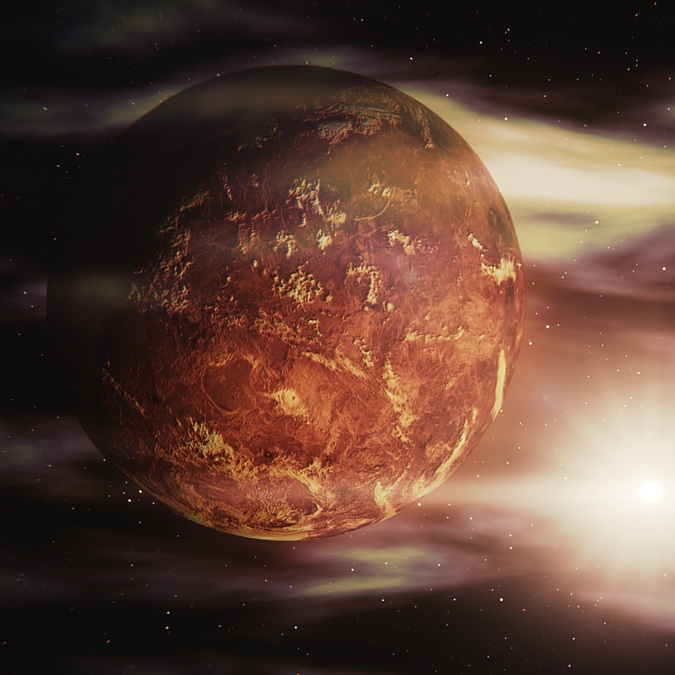 Connecting with the heart and the water element is important during this Full Moon. What's more, Venus is currently exalted, having moved into Pisces at the end of January. He will transit here for the next four months, giving us the potential to elevate our relationships and the ways we pursue our desires. In Pisces, Venus is under Jupiter's rule, which can inspire the planet of pleasure to get in line with our values. It's also another water sign, the last of the 12 major signs, and a place that compels us to surrender to the divine flow. With Saturn pushing our commitment onto our principles, from Sagittarius, and Jupiter helping us with the earthly details, from Virgo, this all adds up to a huge growth opportunity around this eclipse.
The solar eclipse of this eclipse-pair will come on February 26th. Eclipses come in pairs, and we feel the intense energy of the cycle from a few weeks before the first until soon after the second. This is the third pair of eclipses in the larger cycle, since last January when Rahu and Ketu moved into Leo and Aquarius. During the next pair of eclipses, in August, they will be right on the cusp of Cancer and Capricorn. Between now and then we will really finalize implementing the lessons and changes brought up throughout their Leo-Aquarius transit, and we will begin exploring our shadows along the Cancer-Capricorn axis.
To help you make sense of these major astrological events, I am offering individual readings to look at Saturn, Venus, and the Eclipses, or you can request a 2017 Reading to talk about the effects of all three.
Did you like Transformation Portal: Full Moon and Lunar Eclipse Friday? Please Like, Comment, and Share!